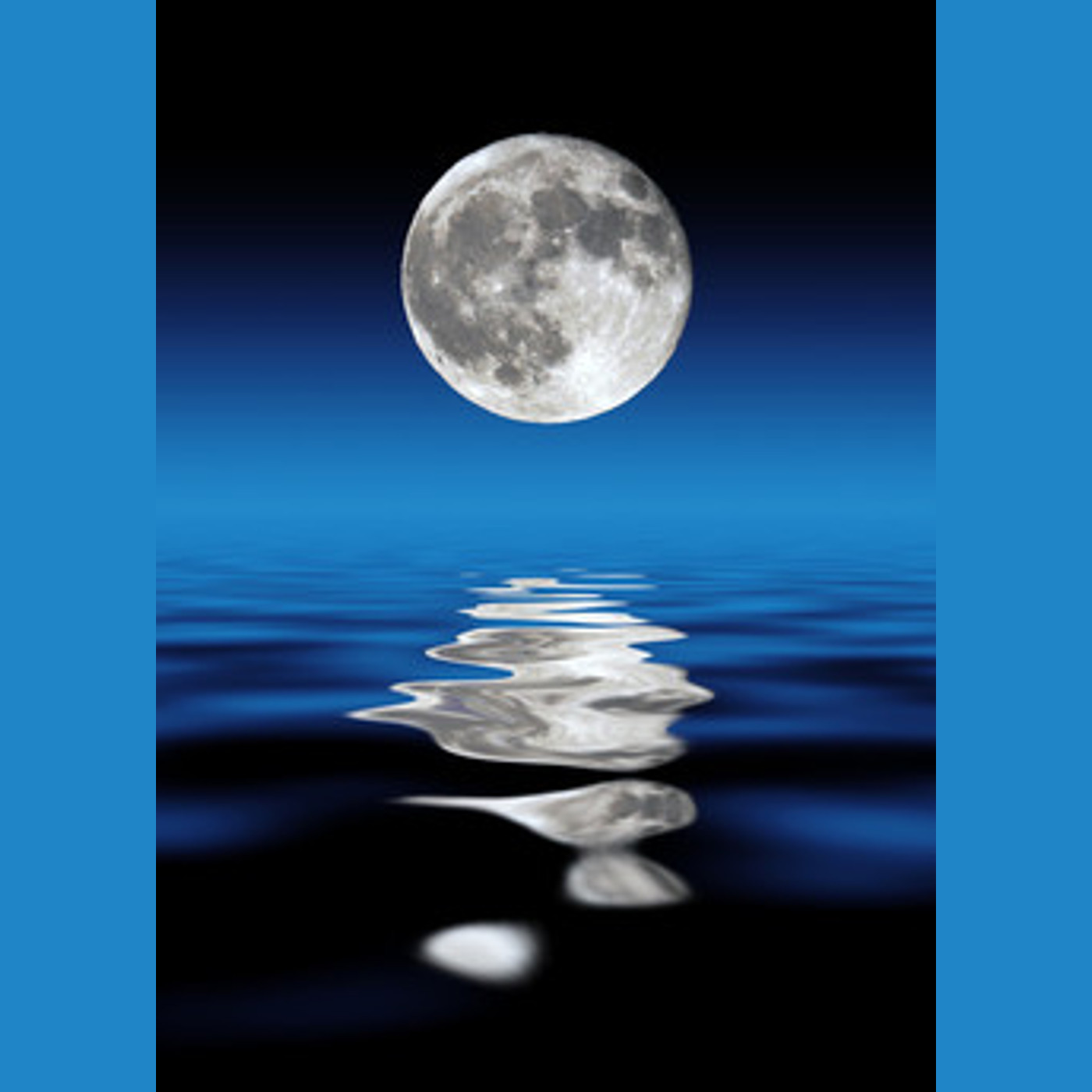 This week on Weird Scenes, we take on the two most important directors in 70's British cinema!
Think about it: outside of Hammer, Tigon and Amicus (and perhaps short lived wunderkind Michael Reeves), how many British "new look" cult directors of the era can you name?  And yet, Pete Walker and Norman J. Warren have managed to carve themselves something of a conjoined niche unto themselves, outside the larger studios.  
With their efforts gracing grindhouse theatres and syndicated programming alike throughout the 70's and 80's, their names have become synonymous with concurrent sidelines in sex and horror, often featuring some very well established names in the business!
Join us as we speak to the dark and gritty (or saucy and bouncy) boundary pushing efforts of Norman J. Warren and Pete Walker!
Week 18
Keeping the British End Up - a friendly pint with Norm and Pete
Your hosts "Doc" Savage and Louis Paul
www.facebook.com/WeirdScenes1