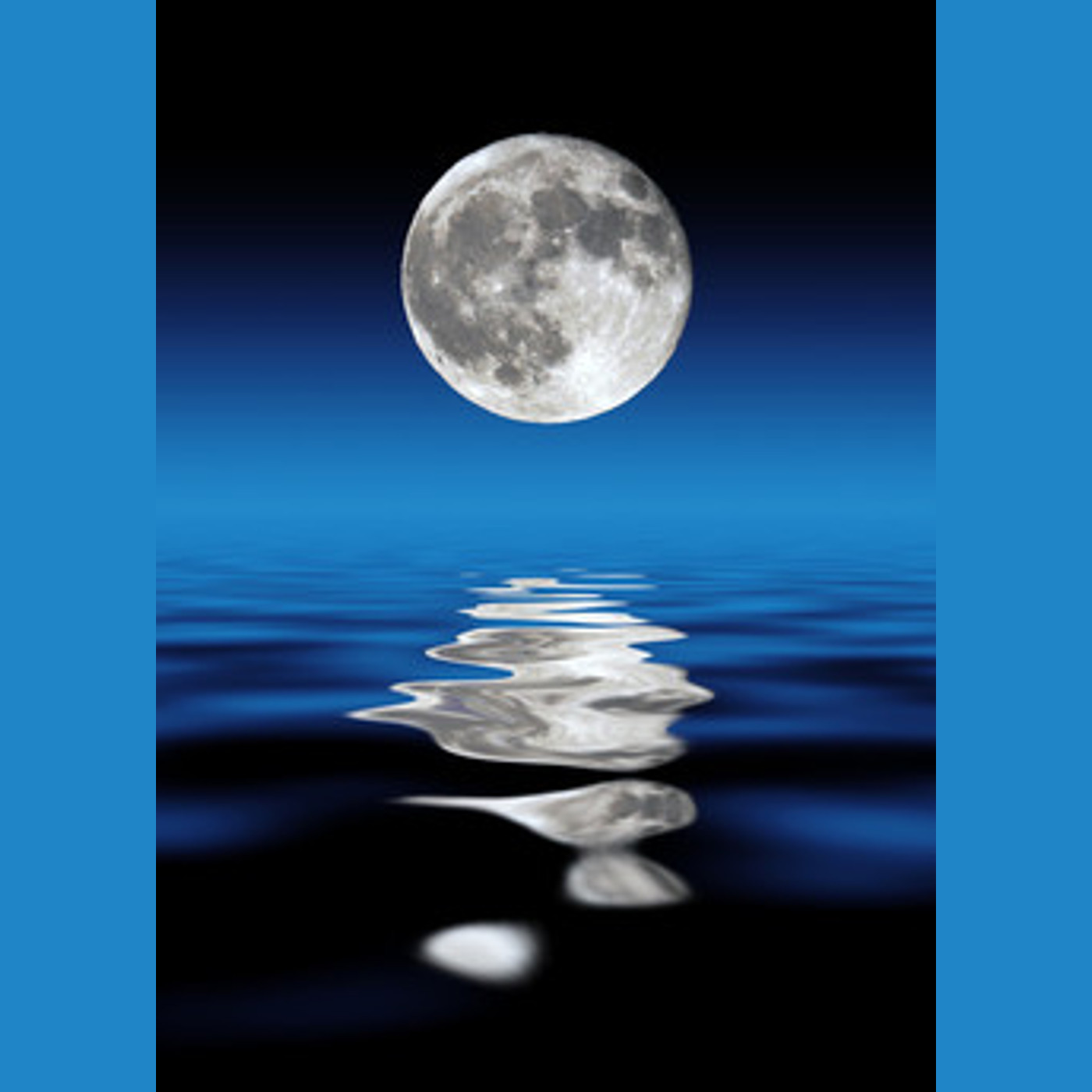 Tonight, we put on a stiff upper lip and offer a touch of class!
From cold war, Bond-inspired spy shows to atmospheric occult and sci-fi miniseries and telefilms, we talk everything from Jason King, Adam Adamant, the Persuaders and The Avengers in all its incarnations through ostensible "children's programming" like The Tomorrow People, Into the Labyrinth, Children of the Stones and King of the Castle to Zodiac and the yearly ghost stories for Christmas, with semi-comic SF oddities like Star Maidens, The Secret Service and Space 1999, top-notch Brian Clemens Thriller!s and one offs like The Nightmare Man, Casting the Runes and the Louis Jourdan Dracula along the way!
We're pulling in as much non-Who British cult telly of the late 60's-mid 80's as we can manage, only here on Weird Scenes Inside the Goldmine!
Week 21 
Classic British Cult Television
Your hosts "Doc" Savage and Louis Paul
www.facebook.com/WeirdScenes1