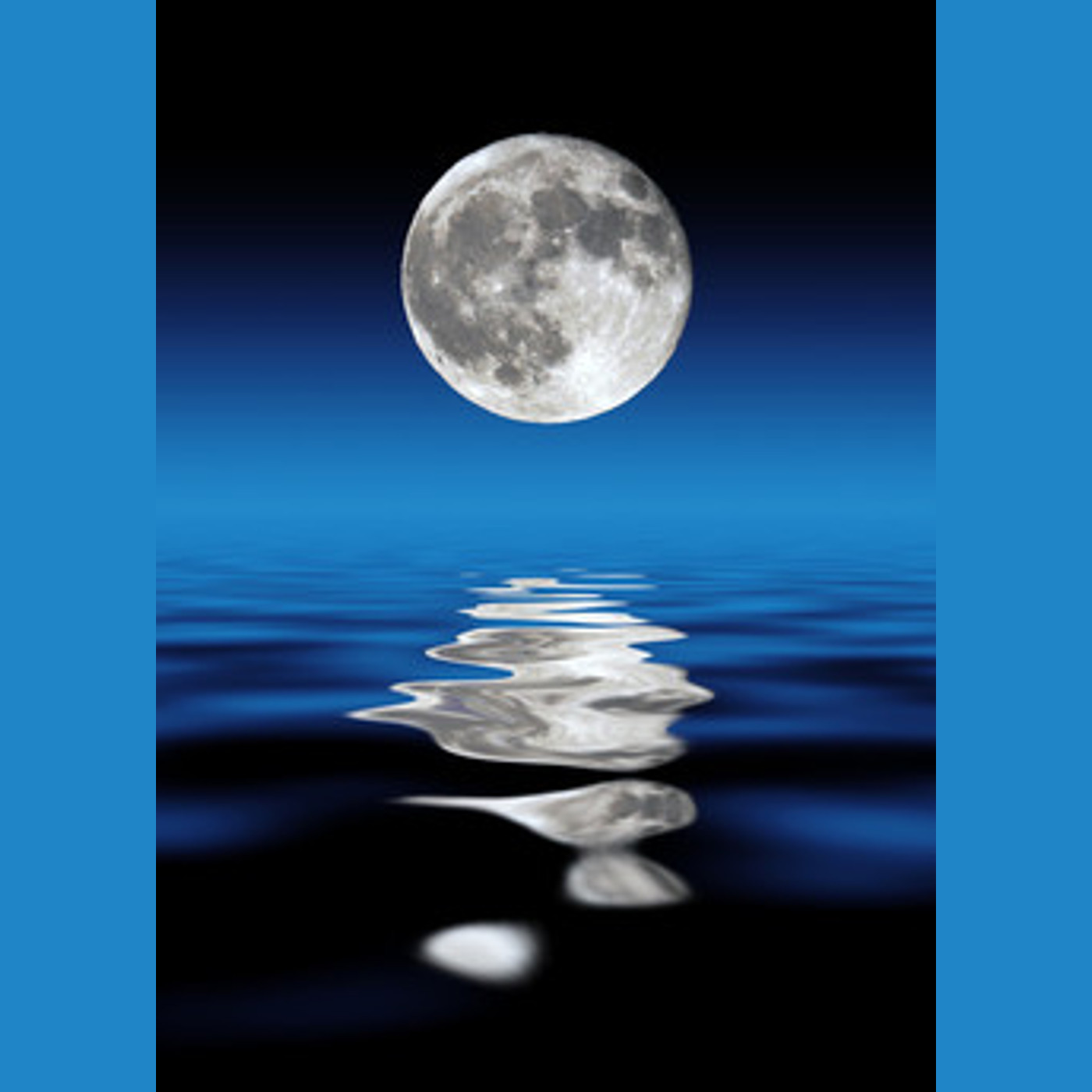 We'd previously addressed the cinema of Ian Fleming's favorite son, a gritty MI6 man turned urbane jet setter and lounge lizard cum male fantasy figure (come on, who out there didn't want to be Bond…or bag the plethora of global lovelies he made his way through in one epic adventure after another?) in our second season.
But with a recent upgrade to Blu Ray, the household of yours truly has spent the last few months wending our way through Britain's favorite son once more, from the quirkily formative fantasia of Dr. No through the oddly flawed and gritty Daniel Craig era (with a few of the later entries, for the very first time in fact!).
In the wake of our delve into the wide world of Eurospy (both in film and television) and more recent efforts like the Henry Cavill Man From UNCLE and Tom Cruise's Mission Impossible series, how do these venerable classics hold up?
Well, to be honest…hold on to your hats, because everything we'd said previously?  Has changed, often quite radically.
It's time to stir the cloudy waters of that improperly shaken vodka martini and see where all the chips fall…
Week 42: Revisiting Bond