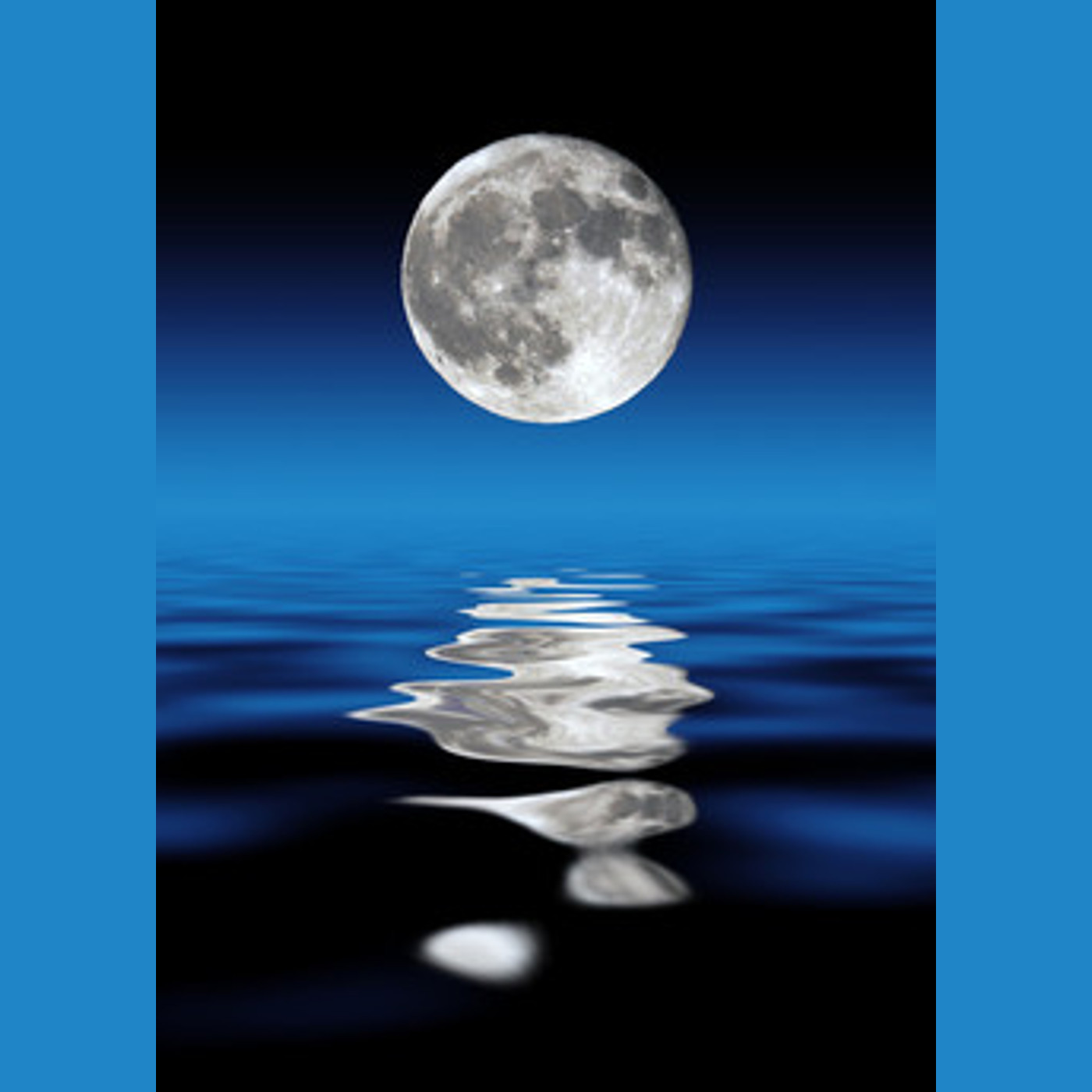 Tonight, we're gettin' down and taking on The Man!
One of the most consistently entertaining of genres, the blaxploitation film was an ersatz lovechild of the civil rights movement, often helmed and produced by established white directors (Jack Hill, Greydon Clark) but tailored to inner city urban audiences.  
Simultaneously "realist" in their gritty, no holds barred depiction of ghetto life and utterly fantastic (crazed kung fu, often unrealistic scenarios), these pictures offered the promise of empowerment and more importantly, pride to a community emerging from the shadows to take a more equal place in American society throughout the late 60's and 70's.  
Packed to the gills with soulful, funky soundtracks (often quite essential in and of themselves), no holds barred action, crime and ersatz appropriations from the concurrent kung fu craze, these films feature stylish fashions of the era, sports heroes, martial arts stars, sex and most importantly, tales of the victory of one man...or a united community, against corruption in high places - cops, government, mobsters, you name it.  And to quote a much later film, they do it with style...
Join us as we talk flying fists, funky 'fro's and flashy fashion, only here on Weird Scenes Inside the Goldmine!
Week 19
Fight the Power! 
Your hosts "Doc" Savage and Louis Paul
www.facebook.com/WeirdScenes1