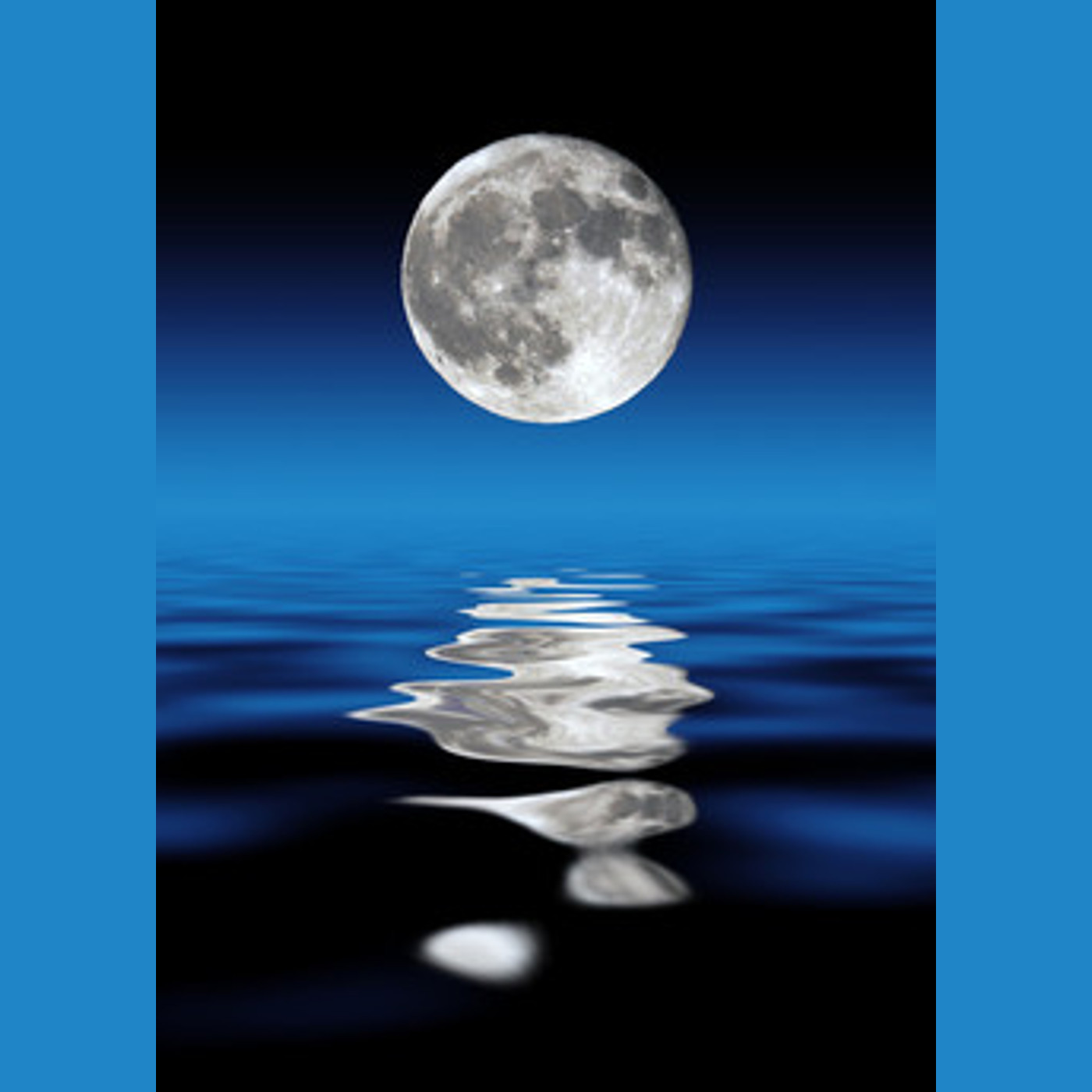 Welcome to Weird Scenes Inside the Goldmine - your essential guide to all things wild and wonderful in the world of cult entertainment!
This week, we'll be talking more about the perennially divisive Jesus Franco Manera, favorite son of Spanish (and French, and German...) cult film aficionados everywhere.  
Once popularly derided and critically despised, a large percentage of Franco's extensive filmography has since been given a reappraisal in the light of HD restorations from any number of cult "boutique" labels in the DVD era.  
Tonight, we pick up where we left off with the dawn of his more famed 1970's era, where he would simultaneously attain his greatest heights and weather some notable lows.  And as always in our Dinner With Andre meets Mindwalk format, we'll see just how far we can get before the clock runs down!
Drop in for a spell, and join hosts "Doc" Savage and Louis Paul as we we take a step outside the mainstream and dig deep into the rich vein of cult cinema, music and television, right here on Weird Scenes inside the Goldmine!