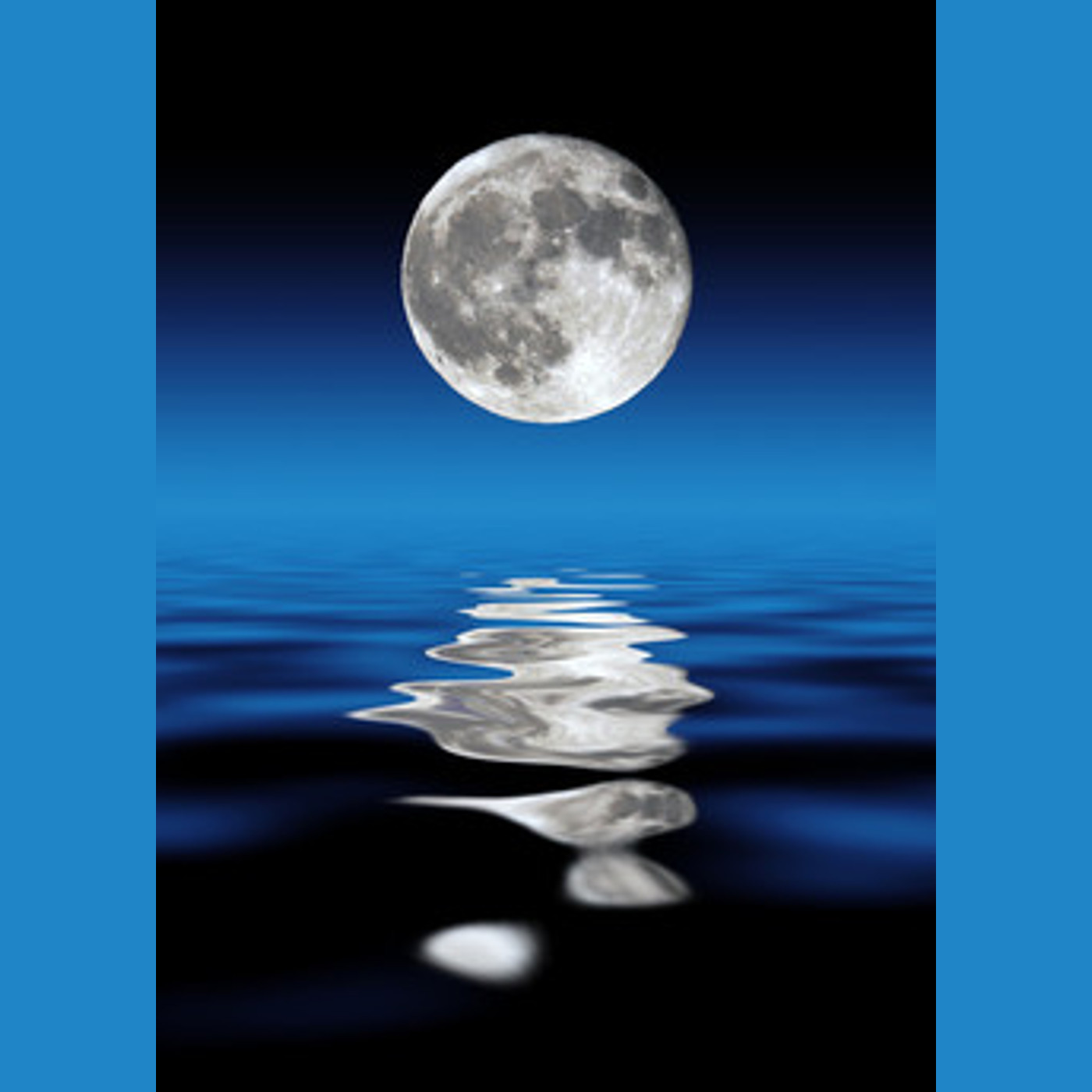 Welcome to Weird Scenes Inside the Goldmine - your essential guide to all things wild and wonderful in the world of cult entertainment!
This week, we'll be talking El Senor Lobo himself, the legendary Jacinto Molina Alvarez, better known by his chosen nom du guerre, Paul Naschy!
Laughed at and ignored in his native Spain, former bodybuilder and professional strongman competitor Naschy pursued his childhood love of Universal horror throughout the 1970's under an oppressive fascist regime, forced to film in both sadly bowlderized "censor" versions for hometown screenings and in far superior "unclothed and bloody" international ones for the rest of us, to little acclaim.
Despite succumbing to a certain notable measure of bitterness over the years, Naschy's pulpy, naive, art brut contemporary homages to such classic horror figures as Dracula, the mummy, mad scientists, hunchbacked manservants and especially the figure of the werewolf have endeared him to generations of "monster kids" who encountered his films on such forums as WOR's Fright Night, as well as the VHS and DVD releases of numerous (though sadly far from all) of his works.
Join us as we talk devil worship, cannibals, psychotic women, mad templars, yetis, zombies, evil gurus, sinister inquisitors, vampires and of course werewolves, only here on Weird Scenes Inside the Goldmine!
hosts "Doc" Savage and Louis Paul