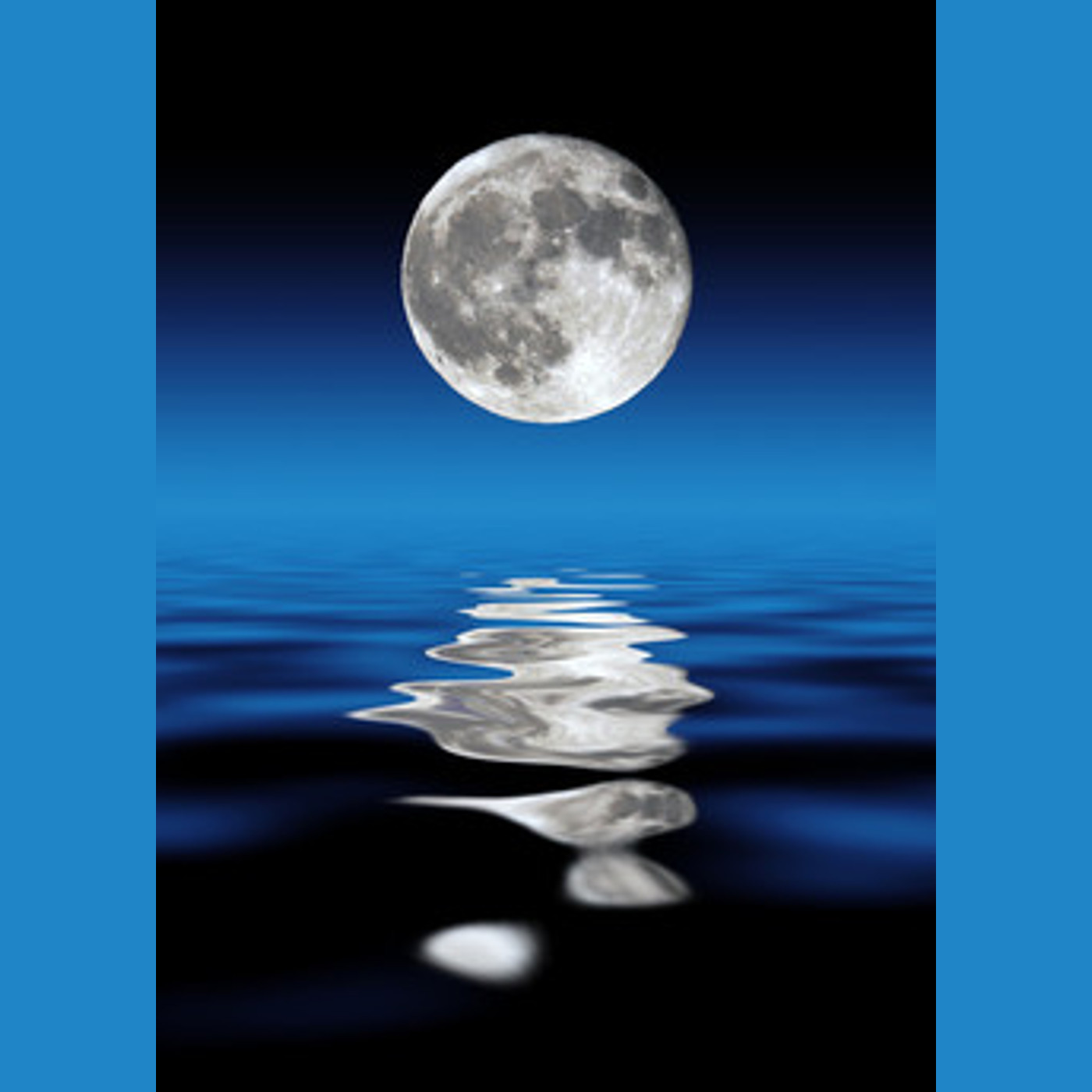 Welcome to Weird Scenes Inside the Goldmine - your essential guide to all things wild and wonderful in the world of cult entertainment!
This week, we're going for a dash of the old slap & tickle!
While there are some similarities to the later "teen (skin) comedy" and the Teutonic variant running concurrently throughout the decade, leave it to the British to put a stiff upper lip and panto-flavoured double take on the more prurient end of cinema...
Join us as we work our way from the televised boundary nudging of Benny Hill, Jeremy Lloyd and David Croft and Richard O'Sullivan to the even bawdier filmic efforts of Robin Askwith, Linda Hayden, Barry Evans and Sue Longhurst.  
We'll be tackling everything from the early works of Pete Walker to David Sullivan, Mary Millington and the all-too short career of Julie Lee, only here on Weird Scenes Inside the Goldmine!
Your hosts "Doc" Savage and Louis Paul