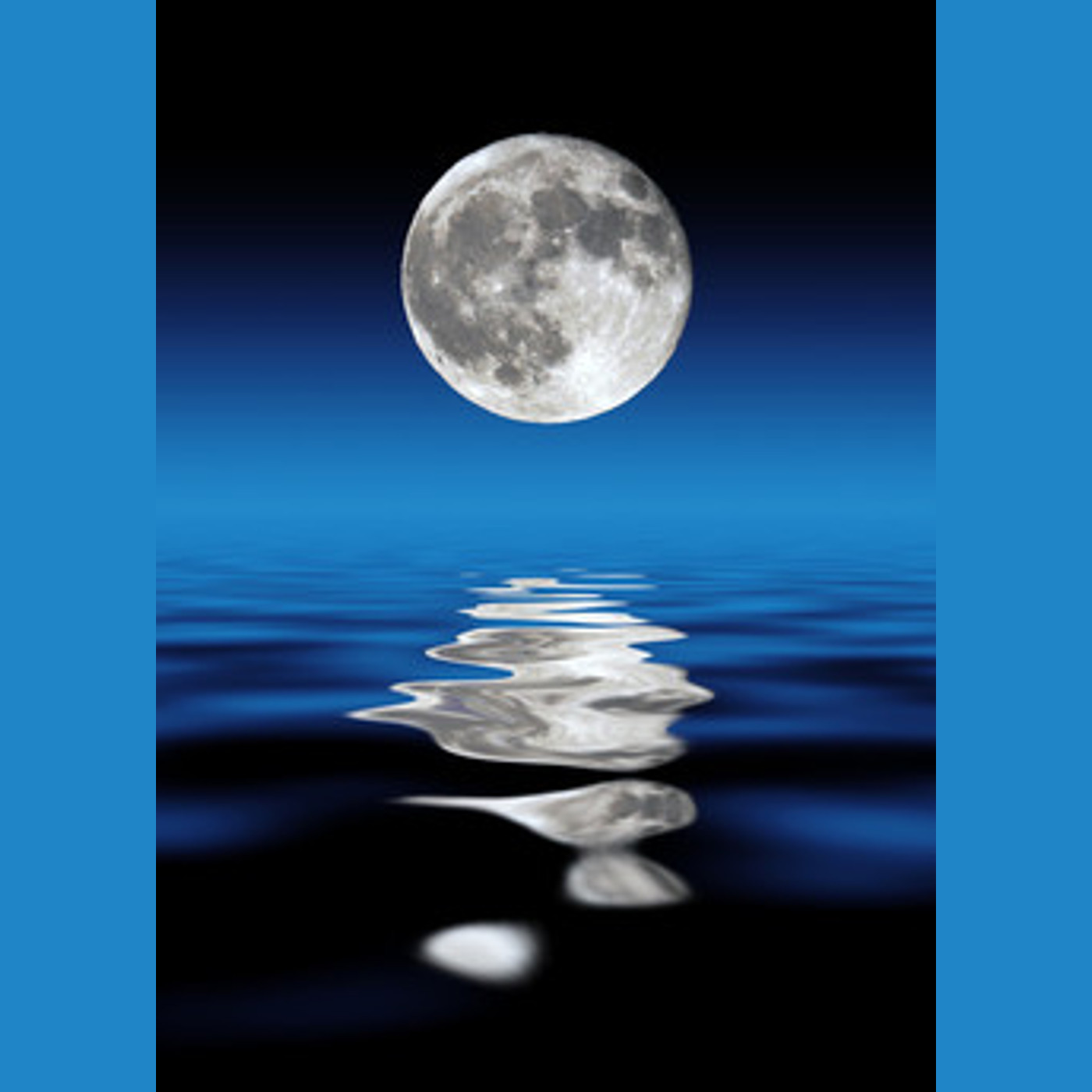 Welcome to Weird Scenes Inside the Goldmine - your essential guide to all things wild and wonderful in the world of cult entertainment!
This week, we're taking a break from our more traditional cult horror orientation to delve into the final frontier of independent, underground cinema!
Kicking off with a nod to its roots in the burlesque loop and the short lived but entertaining early '60s nudie cutie craze, we're talking the surprisingly mainstreamed era of "(adult) chic", when everyday couples and trendy hipster types would venture into the seedy, sticky floored grindhouses of Times Square and the like, taking wallet, jewelry and life in hand to catch the latest hardcore effort, to share their experiences with likeminded friends and maybe learn a new technique or two in the process...
Join us as we speak to the days when fallen (and occasionally rising) cult film auteurs and slumming theatrical types joined forces to express post-hippie idealism and attempt to create some measure of "art" amidst the lowest and most unsavory of companions and financiers...with the threat of arrest and wage impoundment hanging over their heads at all times.
Drop in for a spell, and join hosts "Doc" Savage and Louis Paul as we dig deep into the rich vein of cult cinema, music and television, right here on Weird Scenes inside the Goldmine!