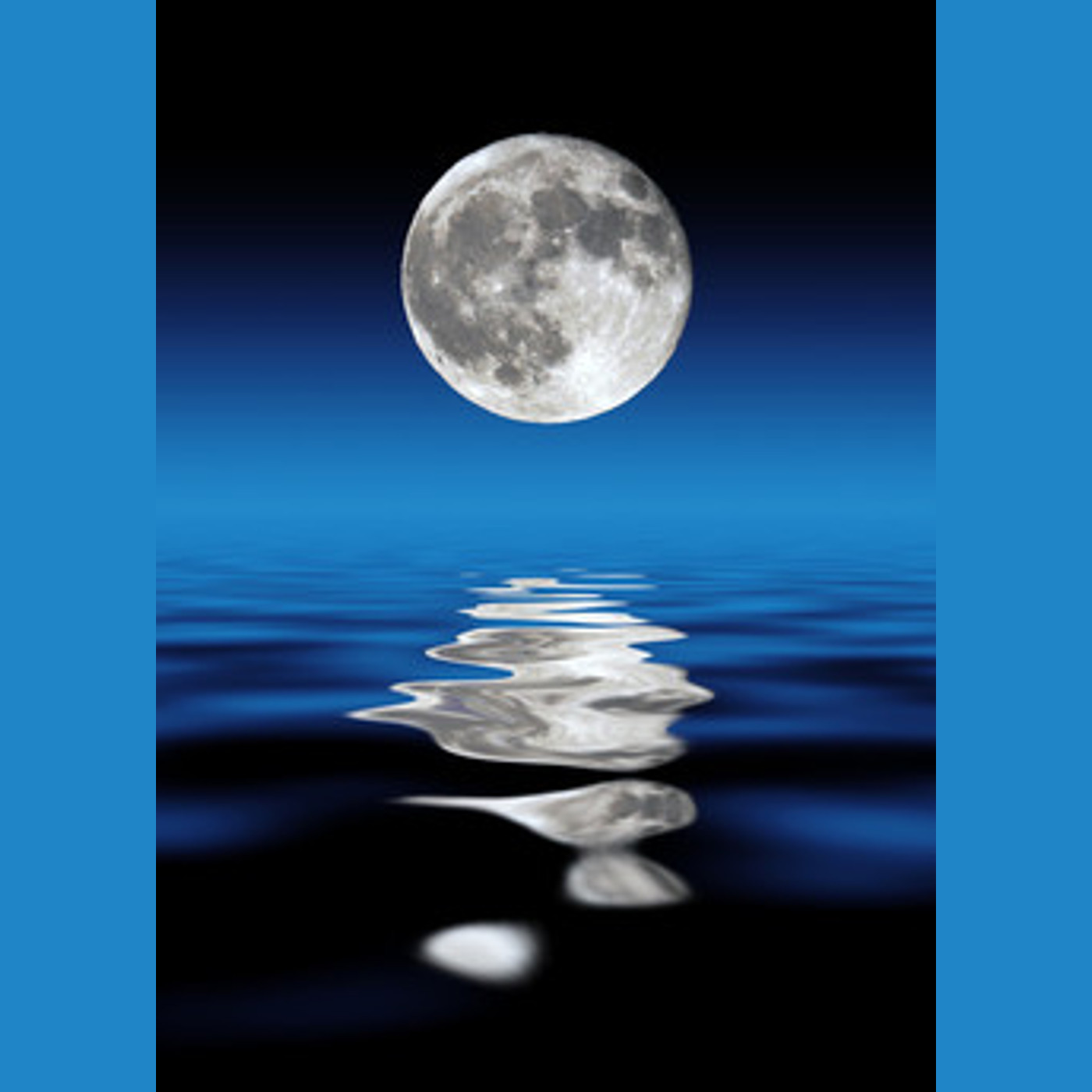 Welcome to the debut of Weird Scenes Inside the Goldmine - your essential guide to all things wild and wonderful in the world of cult entertainment!
Drop in for a spell, and join hosts "Doc" Savage and Louis Paul as we discuss the beloved, the hated, the weird and the wonderful world of cult film, music, television and more.
We'll be covering classic films, shows, musicians and literature of the past, with an eye towards what new visions may still arise from the soullessly derivative mire of our modern age.
Tune in, turn on and take a step outside the mainstream as we dig deep into the rich vein of cult cinema, music and television, right here on Weird Scenes inside the Goldmine!