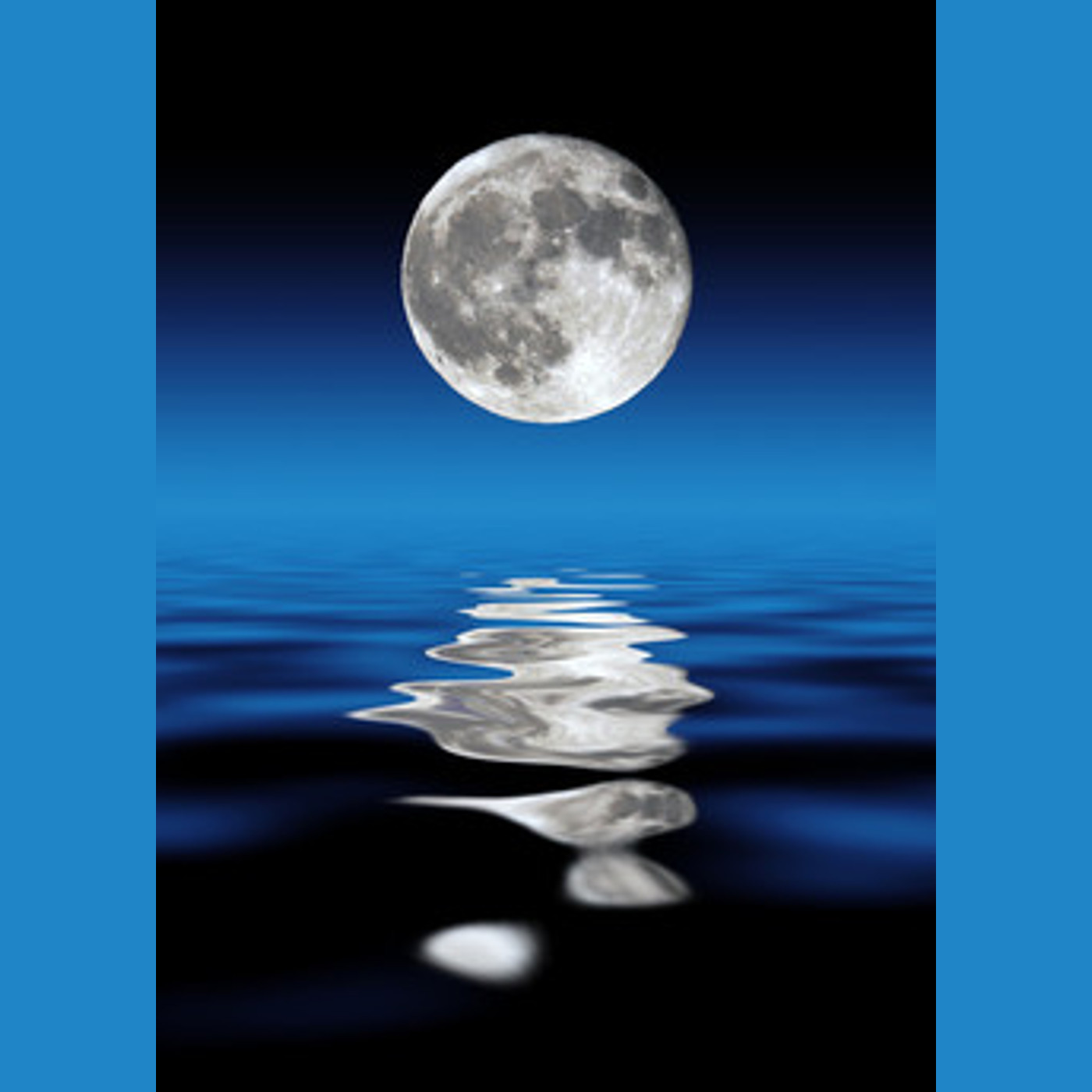 Geez, a month and a half and still no word from the Weird Scenes front?
Well, you know us, we can't just leave our faithful fans and fearless followers hanging like that!
So driving at high speed on ice and flying by the seat of our pants without a harness, here we come again, without even the slightest of background notes, structure or plan, pulling an old school At Eye Level style podcast, 100% improv!
Of course, we'll be talking the State of the (Dis)Union and the lay of the land as we see, live and experience it, what our latest music obsessions are, and what we've been up to in (more or less) solitary confinement, as you wait with baited breath for that damn Burt Reynolds show (it's coming, Jimmy!  The Bus is Coming!)
Join us for an ongoing apocalypse chat, when we're all yearning for that cool postapocalyptic world all those cheesy 80's SF films from Italy and late night cable promised us...hell, I'd settle for the zombie apocalypse!  Head shot, motherfucker! Time to pull out the axe...
...oh, well.  I guess we'll have to settle for wearing uncomfortable masks and not being able to hang with your friends or shop like a normal human being.  Kinda lame for an apocalypse, ain't it?
Week Zero Plus One: Yet another missive from behind enemy lines from the battle hardened mercenary elite at Weird Scenes inside the Goldmine!
https://weirdscenes1.wordpress.com/
https://www.facebook.com/WeirdScenes1
https://twitter.com/WeirdScenes1 (@weirdscenes1)
https://thirdeyecinema.podbean.com/
https://open.spotify.com/show/4s8QkoE6PnAfh65C5on5ZS
https://itunes.apple.com/us/podcast/third-eye-cinema-weird-scenes-inside-the-goldmine-podcast/id553402044