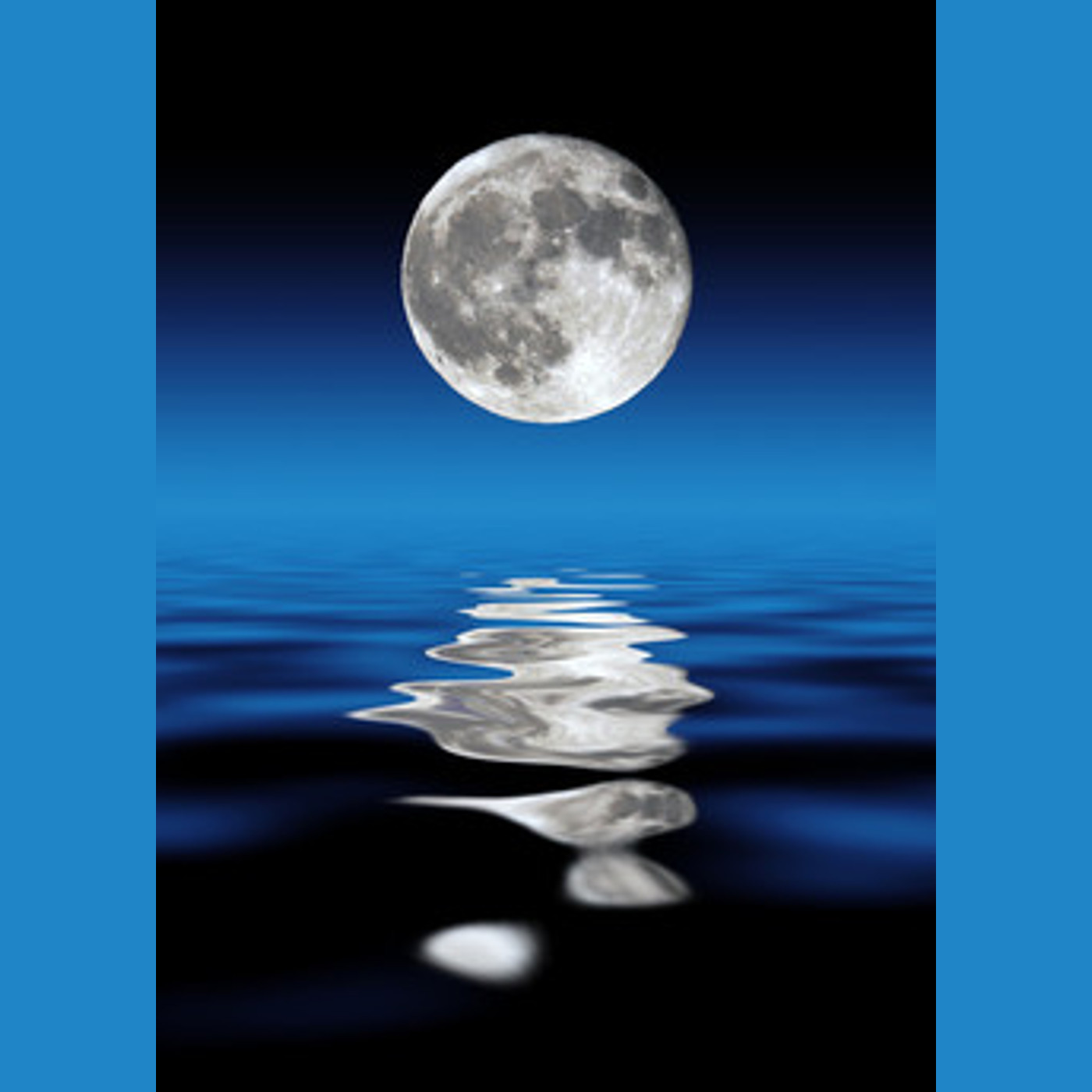 When it came to movie tough guys, Eastwood was your strong silent type, Stallone your streetwise paisan, Schwarzenegger your jokey bruiser…and Bronson the hard ass, vindictive son of a bitch nobody wanted to deal with.
Making his way up from decidedly humble roots in Pennsylvania coal mining and a veteran of WWII, this unlikeliest of action heroes came to prominence well past accepted Hollywood vintage (his first notable ensemble roles came when he was in his forties, and his earliest European headlining roles a decade after that!), working his way through several major western, war and even a belated beatnik film with Liz Taylor before finding success with a quartet of Euro crime pictures…and a long, solid run of hardline American ones that stretched from 1972's much beloved The Mechanic straight through the dawn of the 90's.
While his no-nonsense gruffness (and a few major successes) tended to pigeonhole him in the gritty revenge film ghetto, he still proved capable of many a "stretch" project, which resulted in his stony visage in everything from period dramas to contemporary spy films and even a neo-noir along the way.
Equally beloved and reviled for his body of work during his lifetime, modern audiences tend to appreciate them for their grittiness and uniformity of tone, with his long run as a pillar of the Cannon Films line being the locus around which fans gravitate.
So join us tonight as we load our piece and take on the scum that fills our streets with the grimmest of filmic avengers, the one and only Charles Bronson, only here on Weird Scenes!
Week 71: Do You Believe in Bronson?…Because You're About to Meet Him!
https://weirdscenes1.wordpress.com/
https://www.facebook.com/WeirdScenes1
https://twitter.com/WeirdScenes1 (@weirdscenes1)
https://thirdeyecinema.podbean.com/
https://itunes.apple.com/us/podcast/third-eye-cinema-weird-scenes-inside-the-goldmine-podcast/id553402044