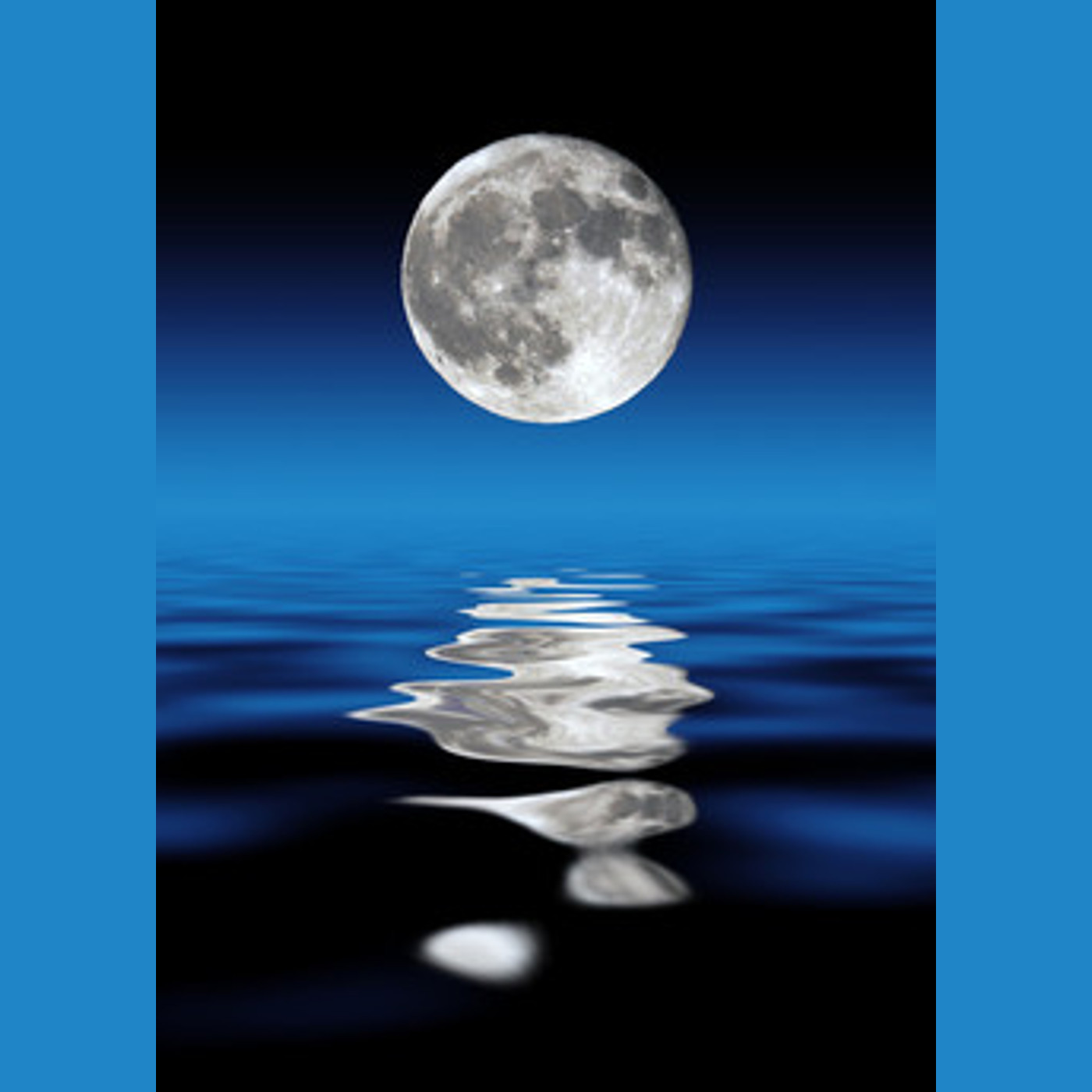 Good evening, fellow seekers, and welcome once again to Moving Towards Light, a forum where we discuss and provide some hard earned insight relating to our own explorations of the many roads and methods which promise to lead us to the ultimate answer: a higher purpose, the meaning of life.
This week, we'll be talking about working your methods (whatever their orientation or purpose) on the sly during your daily life.  Who knows, we may even talk a touch of chaos - after all, the lady Eris certainly paid her respects with our debut episode, mais non?
 Join hosts "Doc" Savage and Janna ("the Esoteric Mom") here as we share both hard learned lessons and thoughts on potential new directions in the quest, on our journey towards light.