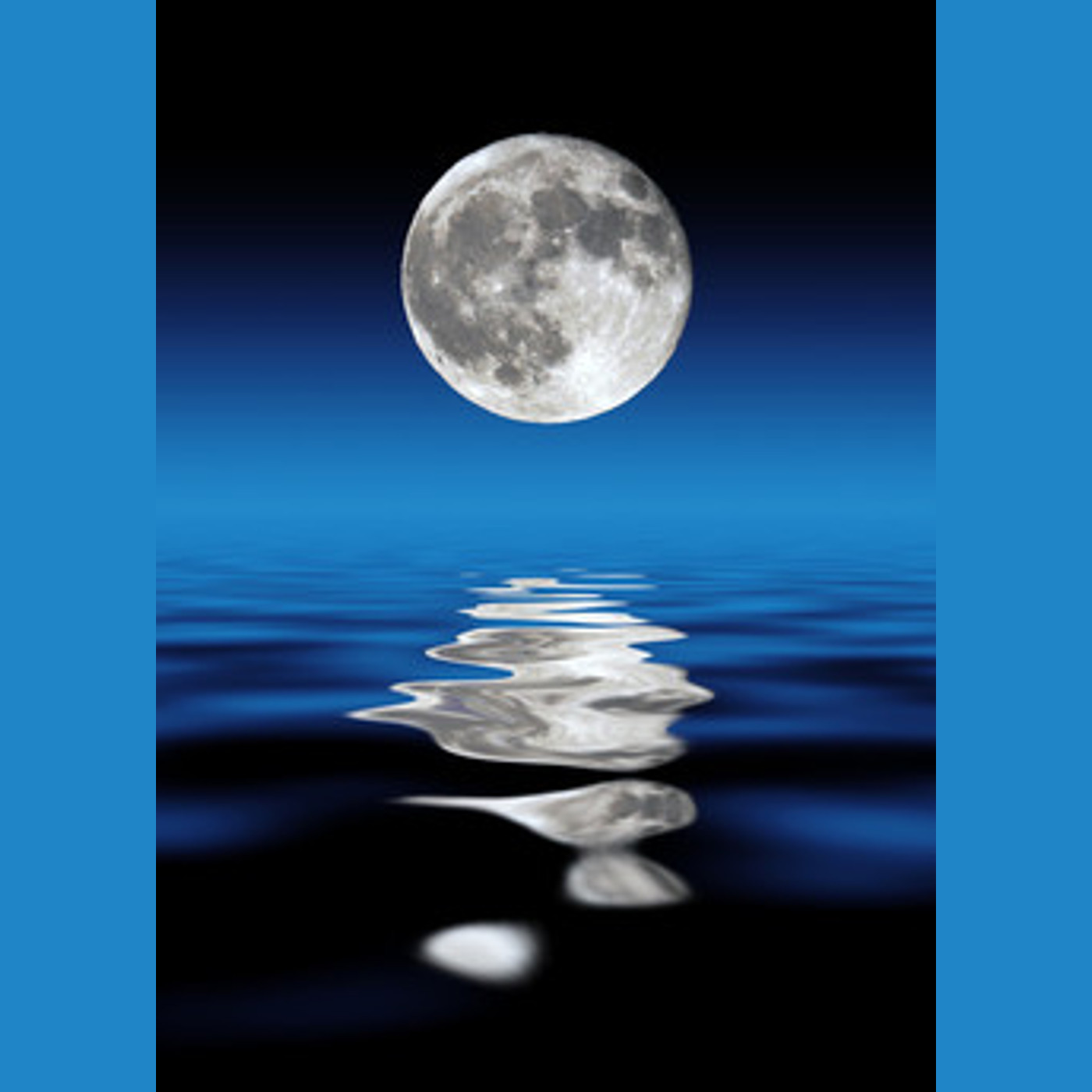 This week on Third Eye Cinema, we brush up our vocal chops and run a few scales with a pair of notable European metal vocalists!
First up, we have with us a young woman who has made something of a name for herself among modern metal circles. With her powerful vocal presence and notably fetching looks, she's been a major factor in putting Swedish gothic metal band The Murder of My Sweet on the map!
With a new solo record that taps more into the traditional 80's metal AOR vibe, she has most assuredly taken center stage to deliver an even more pronounced focus on those soaring vocals.
Join us as we speak to the lovely and talented Angelica Rylin, only here on Third Eye Cinema!
Next up, a true legend among traditional thrash, speed and power metal fans in particular, not to mention a true inspiration among metal vocalists per se!
Making his mark as the second and easily best of the frontmen for the great Teutonic speed/thrash/power metal act Helloween, it was his golden voice that brought the legendary Keeper of the Seven Keys albums to international acclaim and prominence.  
After two more albums that found the band expanding their direction and exploring a bit musically, he moved on to a string of solo albums and guest appearances on literally dozens of albums across the European metal spectrum.
Currently fronting a hard edged, melodic AOR metal project named Place Vendome, join us as we speak to legendary vocalist Michael Kiske, only here on Third Eye Cinema!
http://www.facebook.com/ThirdEyeCinema
http://thirdeyecinema.wordpress.com/