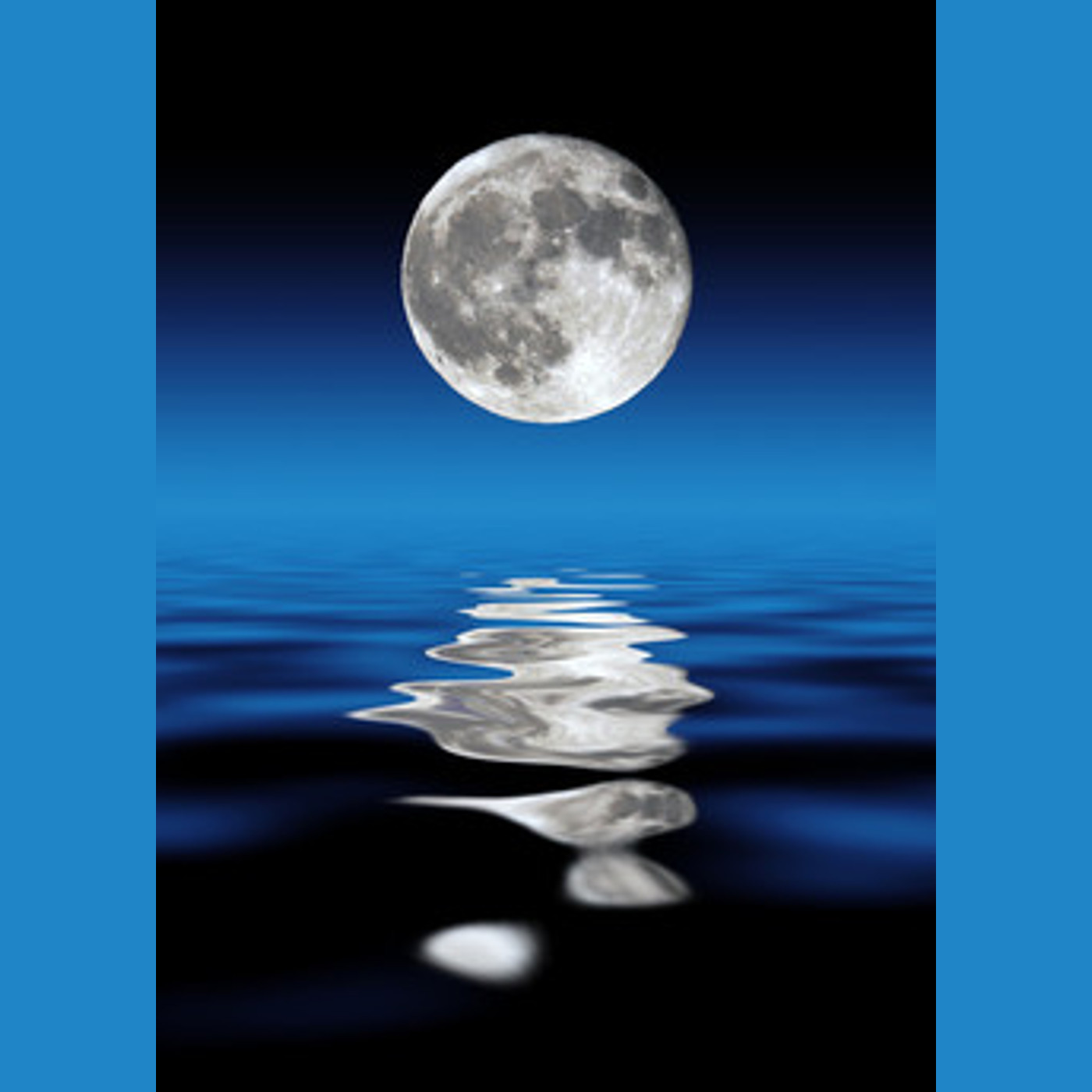 Welcome to Third Eye Cinema!  Tonight we interview the controversial Bill Zebub, radio show host (of Professor Dum Dum's Lab on Mondays, midnight-3 on 91.1 FM WFMU), magazine entrepeneur (the Grimoire of Exalted Deeds), and independent SOV filmmaker!
With a strong bent towards both absurdist humor and philosophical didacticism, Bill has produced numerous documentary interview compilations with bands in the underground metal scene, as well as several Beckettian lowbrow comedies revolving around the life and misadventures of diehard metalheads, which he continually revisits and remakes in updated, often significantly altered versions.  
While clearly a man of deep thought, who inserts monologues and steers discussions towards eschatological issues at any possible juncture, Bill is also a true iconoclast who steers his creative endeavors with a strong eye towards offending any and all comers in a comedic light.  So be warned: if you have hot buttons, prepare to have them pushed tonight! This is part one of a lengthy in depth discussion, to be concluded in the second half of Week 10's show. 
Join us as we speak to Bill Zebub, right here on Third Eye Cinema!  
thirdeyecinema@hotmail.com http://www.facebook.com/ThirdEyeCinema