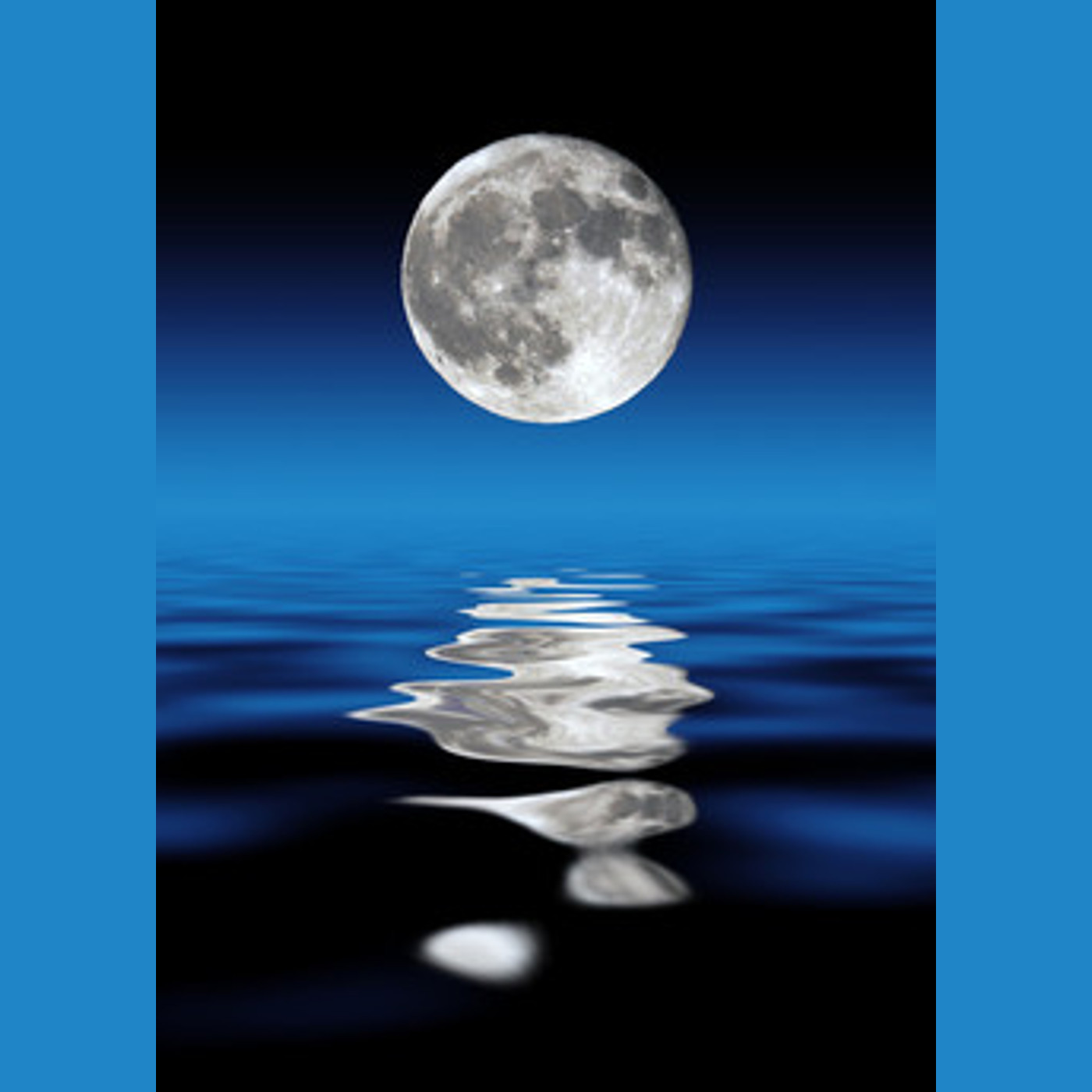 Welcome to Third Eye Cinema. This week Tim Ritter, SOV cinema auteur, joins us once again for an informal discussion on the heyday of the slasher film, circa 1978-1991.  
We'll be speaking about stars who got their start in slashers, the different types and locales of the slasher formula, some variations based on country of origin, the infamous "holiday themes", and how slashers changed in style and tone over the years, in some fairly distinct and noticeable ways.
Join us for "slashermania", here tonight on Third Eye Cinema!
thirdeyecinema@hotmail.com http://www.facebook.com/ThirdEyeCinema