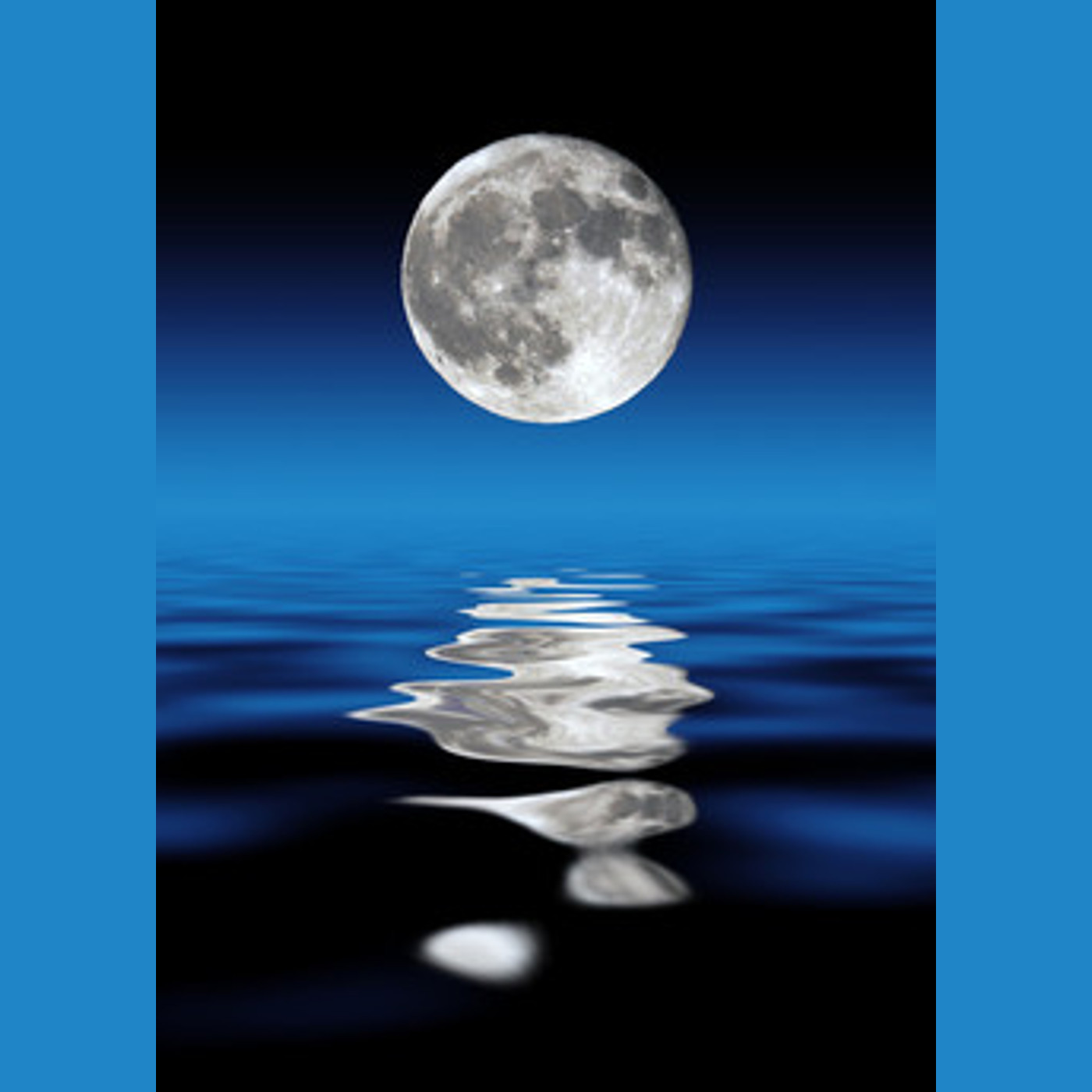 Tonight on Third Eye Cinema: Stefan Lichtenberger of Kontrust and Andreas "Vintersorg" Hedlund of Vintersorg!
First, we have with us one of the driving forces behind an unusual and interesting band from Austria, who are breaking down accepted stylistic templates associated with genre to create a sound uniquely their own.  
Gothic metal, pop, punk, even dancehall reggae and nu-metal blend in a high energy, surprisingly good humored melange so fluid and unsettled that the music doesn't just push boundaries - it actually doesn't even acknowledge their existence.
Winners of the Austrian Newcomer Award and the Amadeus Austrian Music Award and now making a bid for international stardom with their first album on Napalm Records, the uncategorizable Second Hand Wonderland, join us as we speak to Stefan of Kontrust, only here on Third Eye Cinema!   Next, we have quite an amazing band who crosses the borders of black metal, pagan metal and viking metal to create something quite new and surprisingly melodic.  Taking part in a mind boggling seven bands, many simultaneously, Andreas "Vintersorg" Hedlund brings the epic sound he helps to craft in the well respected Borknagar and a mixture of folk and progressive sensibilities to his own long running band, where apart from fellow guitarist Mattias Marklund, he handles all vocals and instruments himself.
With mainly clean vocals and soaring harmonies very much akin to such 70's progressive rock acts as Kansas and Styx, Andreas approaches, and perhaps surpasses, the majesty of the early Ulver records for their epic scope and near mainstream accessibility.  With an excellent new record out called Orkan (or "Storm" in English), join us as we speak to Andreas Hedlund of Vintersorg!
thirdeyecinema@hotmail.com http://www.facebook.com/ThirdEyeCinema