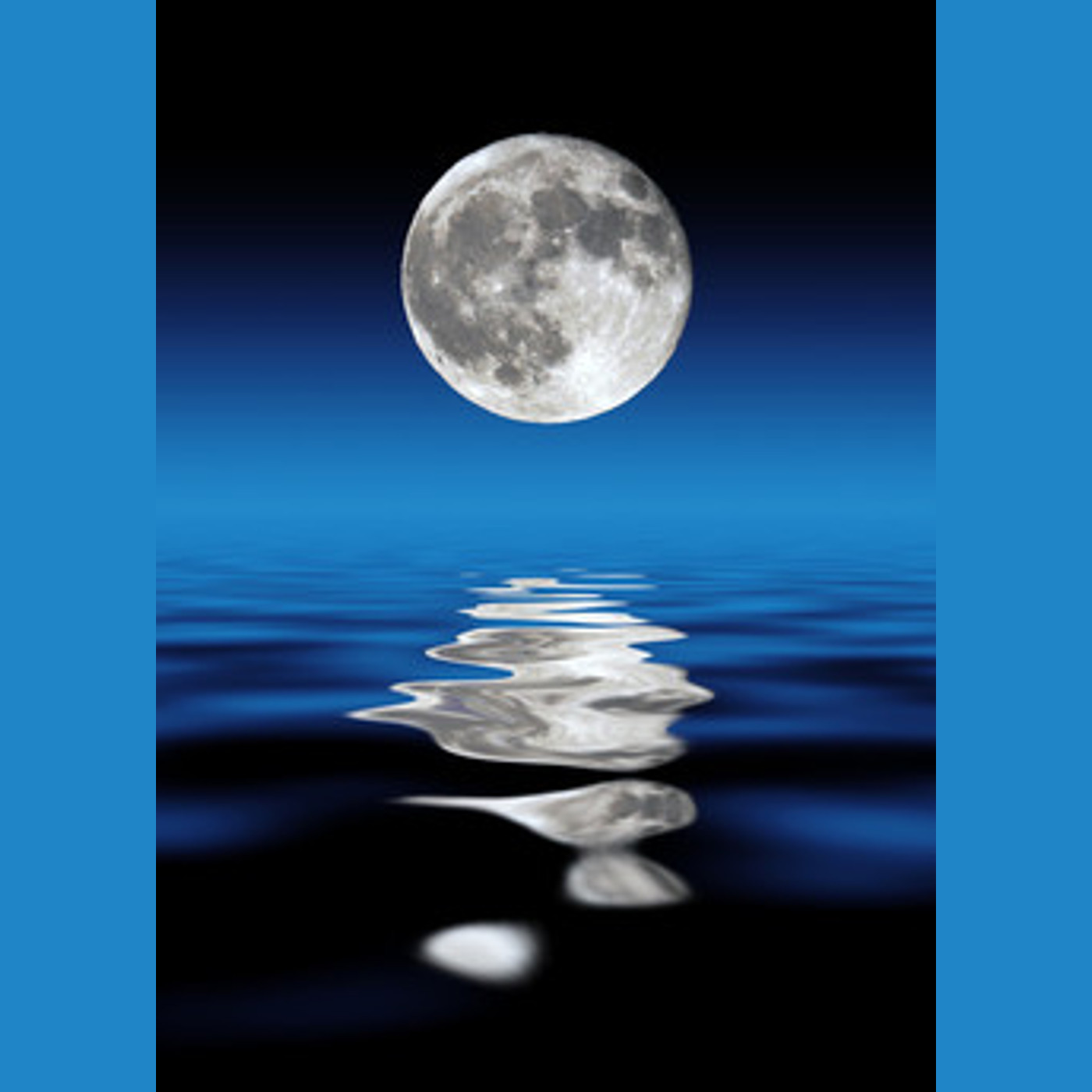 Tonight on Third Eye Cinema: we're talking music with Dan Cleary of Canadian traditional metal band Striker!
From their inception in 2007 to date, they've been carrying the torch of classic 80's style metal, delivering a surprising mix of old school styles from British heavy rock and NWOBHM to Los Angeles glam to head splitting speed, all tied up in one melodic, chameleonlike package!
With a focus on the sublime pleasures of beer and the ability to tap into such disparate influences as Grim Reaper, Dokken and Agent Steel, this is going to be a band to watch for fans of traditional metal!
Pour yourself a cold one and join us as we talk barre chords and barstools with Dan Cleary of Striker, only here on Third Eye Cinema!
thirdeyecinema@hotmail.com http://www.facebook.com/ThirdEyeCinema