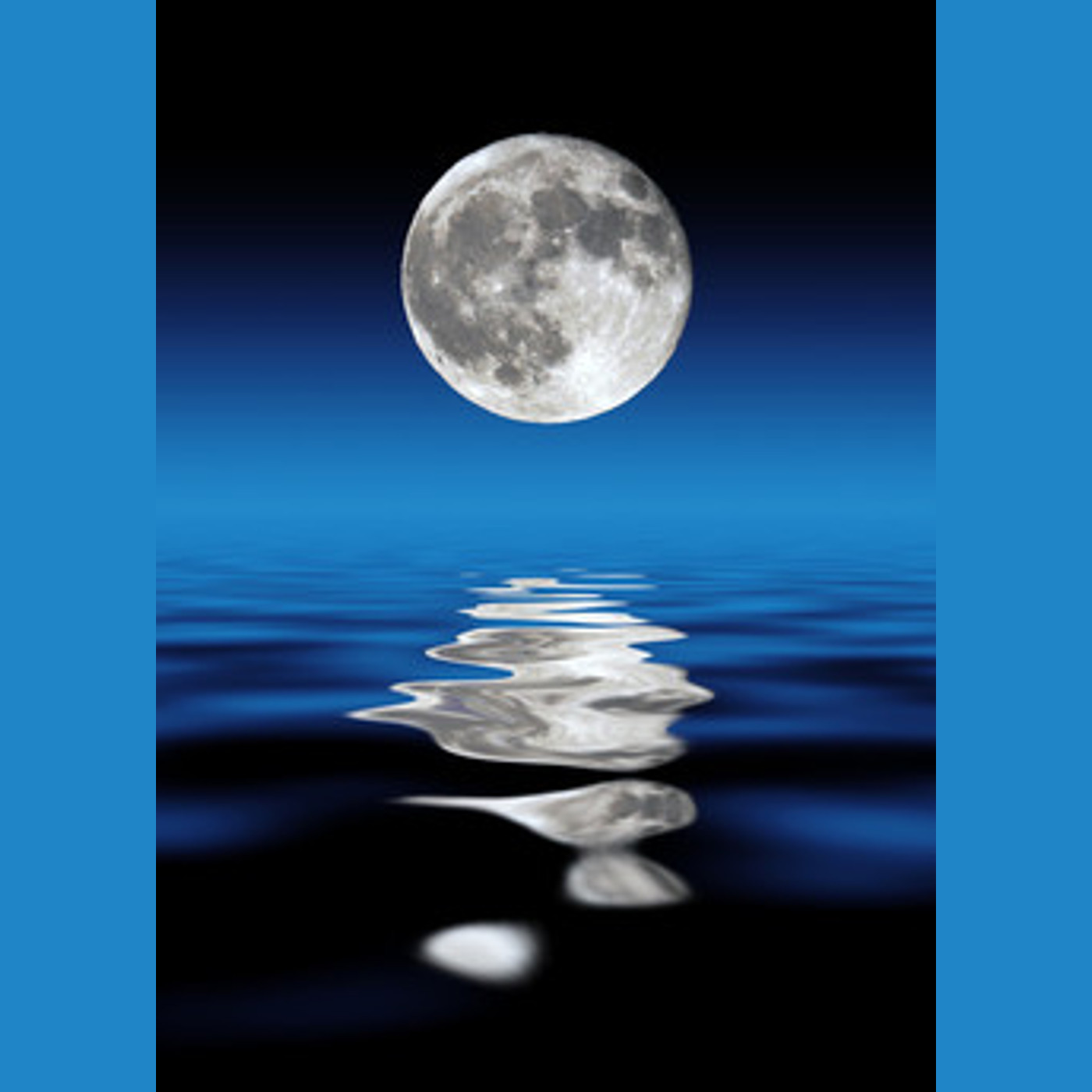 join us for Week 91 of Third Eye Cinema with the one and only Dan Watson, guitarist and driving force behind cult US power metal band Hexx!
Making their debut way back in 1983 as Paradox, Hexx worked the San Francisco Bay Area scene, opening for bands like Quiet Riot, Lita Ford, Exodus, Vicious Rumors and more.  Signed to the legendary shred label Shrapnel Records, Hexx put out two unimpeachable slabs of molten steel...with two very different vocalists.
But all was not well behind the scenes, and subsequent years would find them eschewing both traditionalist frontmen and style in favor of first a thrash, then more of a death metal orientation on successive releases, before folding in the wake of an unstoppable wave of very 90's bad taste Stateside.
Reforming with the last decade and cycling through numerous members of earlier lineups along the way, Hexx has just released a surprisingly solid return to their earlier form, Wrath of the Reaper!
Join us as we talk the often harrowing trials and travails of trying to make it in the 80's metal scene and much more with the surprisingly forthright and amusing Dan Watson, only here on Third Eye Cinema!
Week 91 (Sun. Oct. 8) - Dan Watson of Hexx
http://www.facebook.com/ThirdEyeCinema
Twitter: @thirdeyecinema
http://thirdeyecinema.wordpress.com/