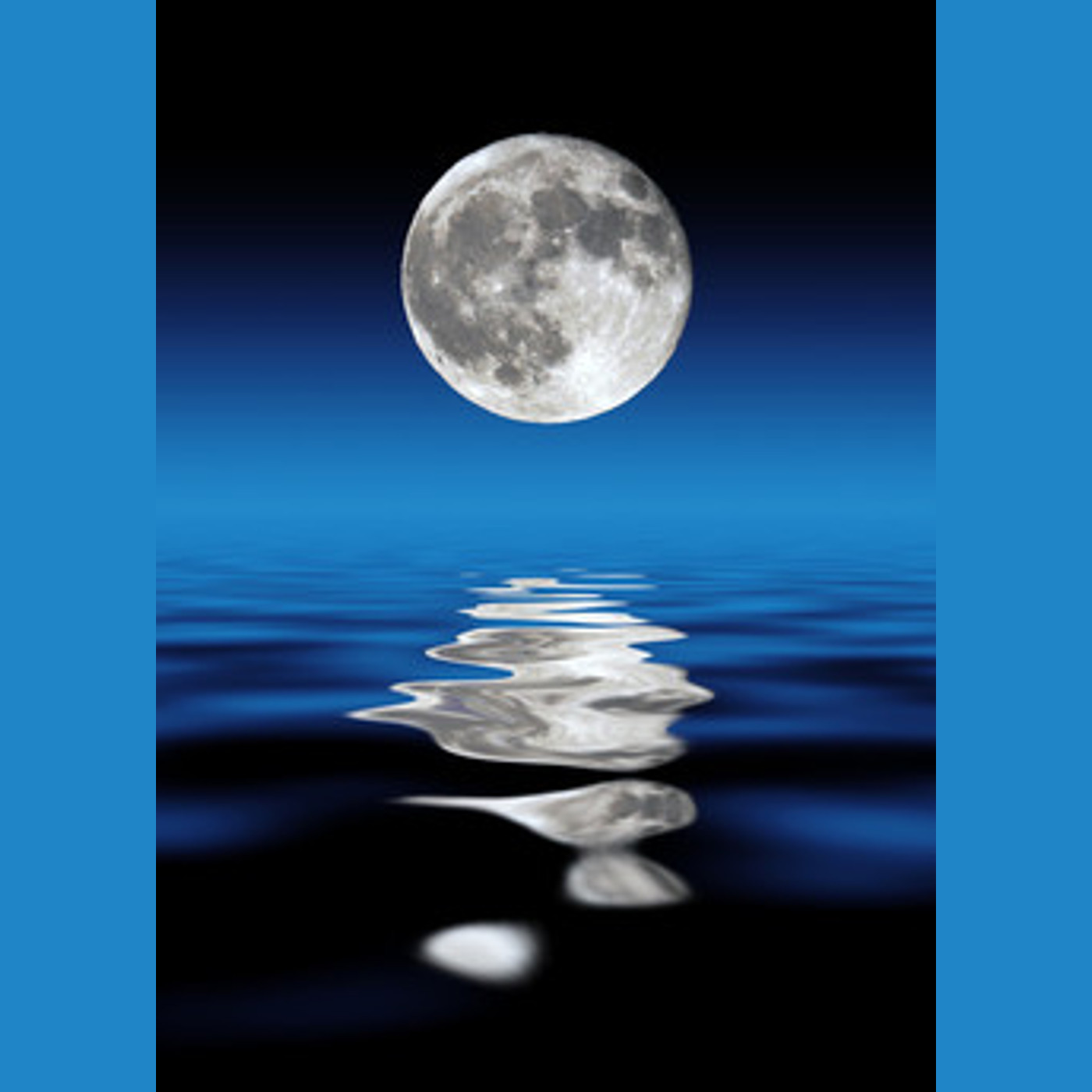 Next Sunday, October 15, join us for Week 92 of Third Eye Cinema with one of the founding and longest standing members of a band whose very name has become synonymous with the term "US power metal"!
Releasing their first legendary EP back in 1983, Coloradans Jag Panzer have weathered many a storm, not to mention a lineup change, over the decades...and yet not once did they throw in the towel, until very recent days.
Now back in full fighting form with their most beloved and justly celebrated lineup, they've crafted a comeback album to beat all, hearkening back to their mid-80's glory days so strongly, it's almost shocking it was only recorded this year!
Join us as we navigate the tangled web of power metal history with Mark Briody of Jag Panzer, only here on Third Eye Cinema!
Week 92 (Sun. Oct. 15) - Mark Briody of Jag Panzer
http://www.facebook.com/ThirdEyeCinema
Twitter: @thirdeyecinema
http://thirdeyecinema.wordpress.com/