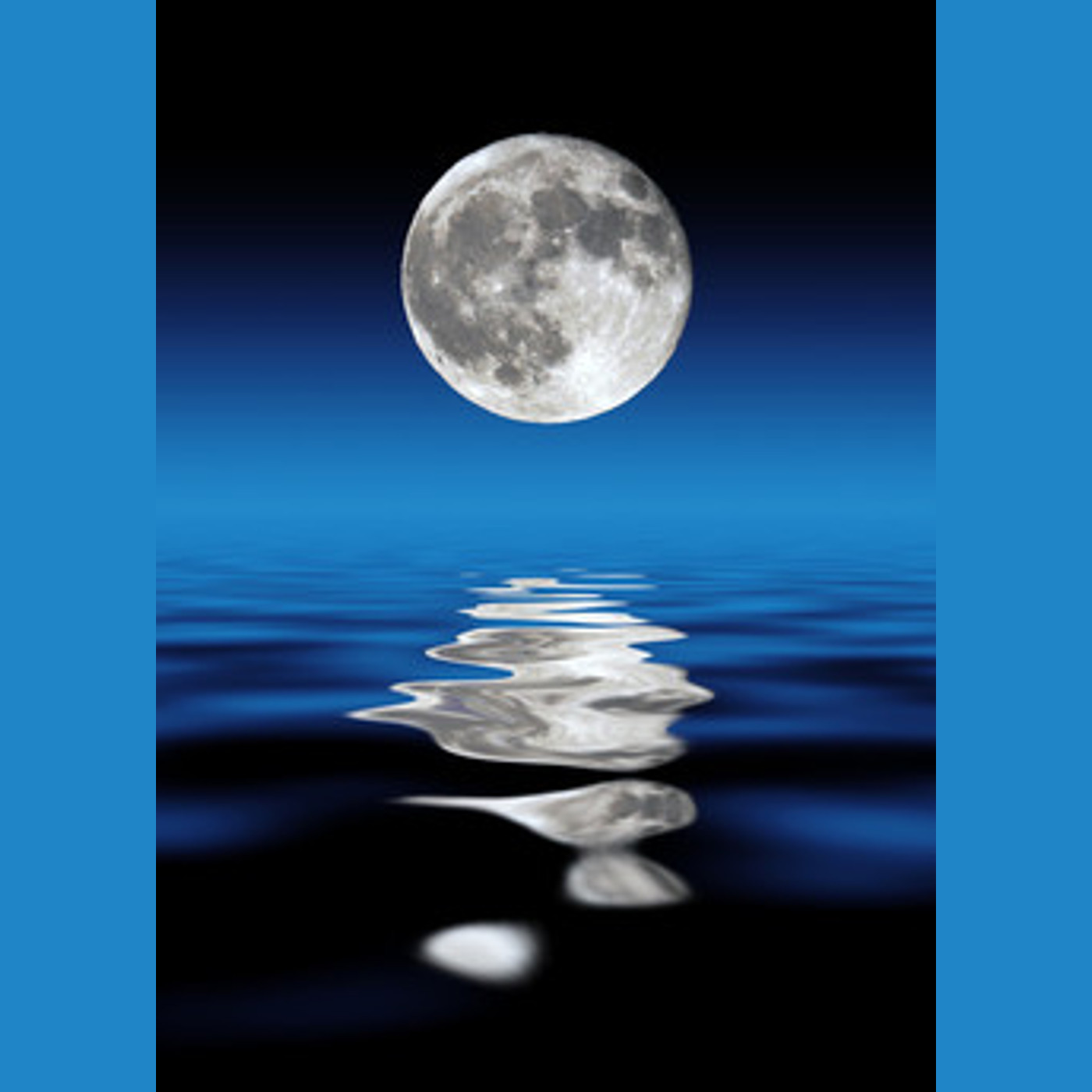 From its roots in the chapterplay serials of the 1930's and 40's, the superhero comic book made a short lived but still notable mark on the airwaves of the mid to late 1970's, with everything from The Secrets of Isis and Wonder Woman to the early Marvel productions like Spiderman, Doctor Strange and the odd success of the Incredible Hulk.
After a decades long hiatus, with a notable blip or two along the way (The 1990 Flash, Lois & Clark, Smallville), the superhero has returned to television with a vengeance.  
Join us as we talk the history and current favorites like Constantine, Arrow, The (modern day) Flash, Legends of Tomorrow, Supergirl and even iZombie!
Week 24
Look! Up in the Skies!  superhero and comic book television