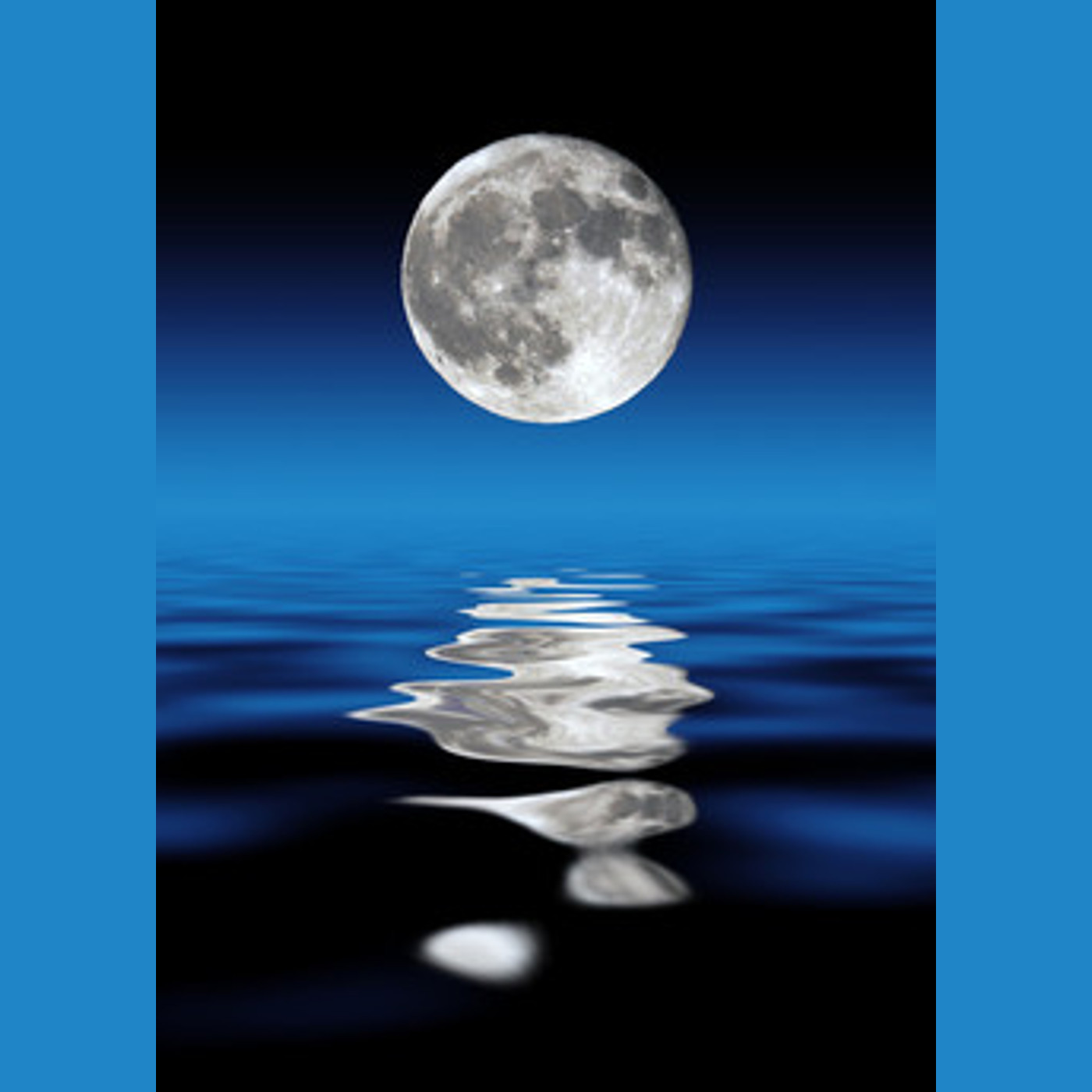 Tonight, we leave European shores to discuss two prominent directors of homegrown cult cinema!
Worshipping at the unlikely altars of John Ford and Howard Hawks, USC Film School student John Carpenter dropped out to kick off what was one of the most distinctive American directorial careers of the 1970's and 80's!
While few would defend his post-1995 productions as a rule, it's unquestioned that for almost 20 years, John Carpenter was one of the most important American directors.
From classics of urban action like Assault on Precinct 13, biopics of Elvis and postapocalyptic favorites like Escape From New York to one of the most famed slasher franchises ever and some of the most distinctive horror films ever made, John Carpenter kept his options open and made as many non-genre oddities as he did cult classics, right from the dawn of his career.
College professor and documentarian Tobe Hooper, on the other hand, seemed to come out of left field with his gruesome (yet strangely bloodless) take on the Ed Gein murders, The Texas Chainsaw Massacre.  Parlaying the film's unprecedented success into a career in oddball horror, he would give us strange but often effective chillers like Eaten Alive, Salem's Lot, The Funhouse and Lifeforce, not to mention the strangely mainstream CG-fest Poltergeist!
Join us as we discuss two American cult film directors, only here on Weird Scenes!
Week 28 American Gothic: John carpenter and Tobe hooper