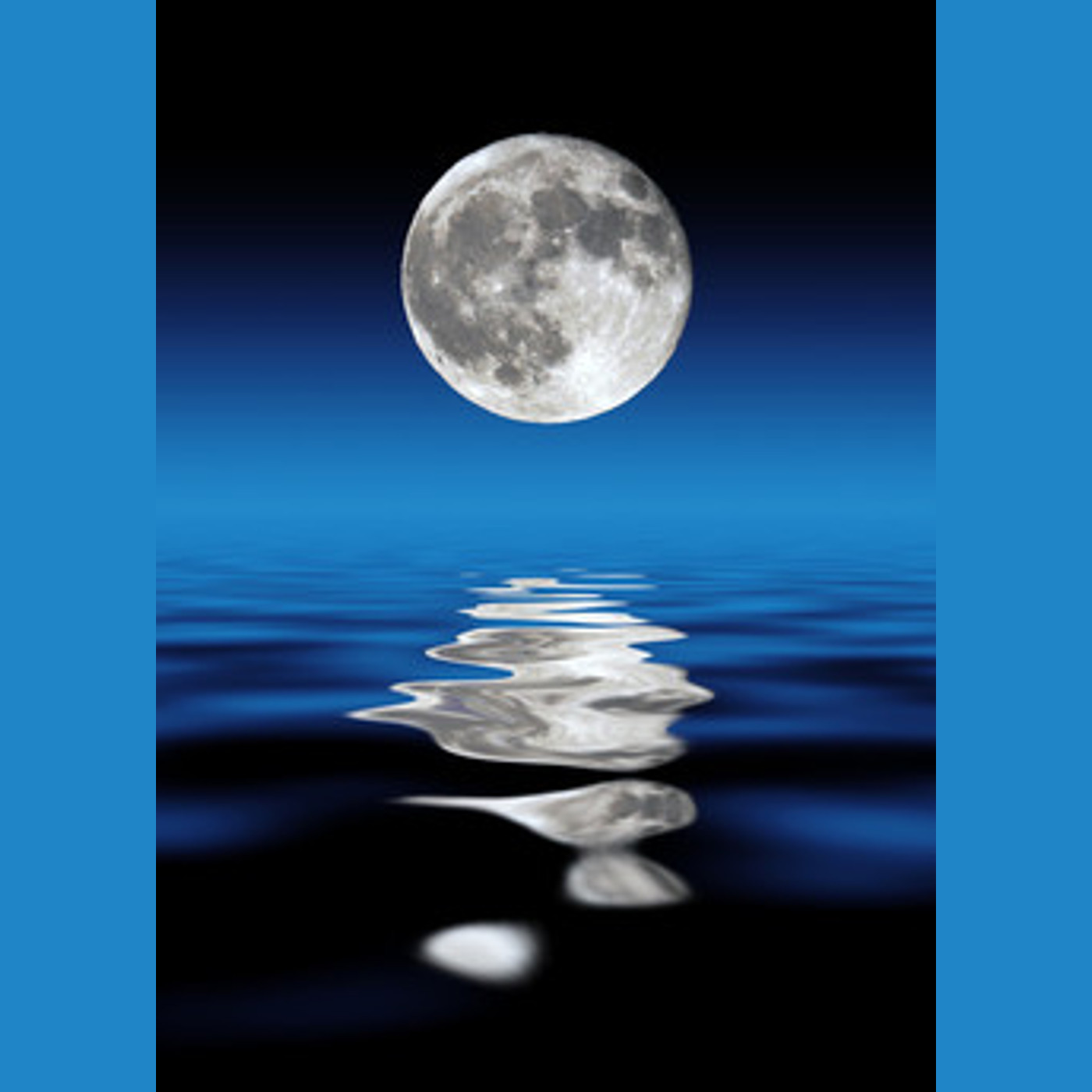 And now for something completely different...
With the ever worsening community spread and resulting hibernation lockdown were all facing globally, business as usual is proving to be decidedly unusual...if not pretty much impossible.  
Don't worry, though, we're not going anywhere...and in the meantime, we've pulled together this missive from the bunker, a transmission from our underground cavern fortress at the end of the world as we knew it.  And because it's us, you know we can't take all of this shit too seriously: or as Valeria said to Conan, "two fools who laugh at death."
After a chat about our respective experiences in the year of cholera...er, corona, we get into the status on our Season 10 opener, what we've been viewing and immersing ourselves in musically during the siege, and chat about recent podcast appearances and what's been going on over at Third Eye...with plenty of laughs and nuggets of wisdom scattered throughout like jewels in Smaug's mountain cavern.
We'll leave the last word to Sandahl Bergman, in her defining film role:
"Do you know what horrors await within?  Then you go first!"
Week Zero: Report from the survivalists at Weird Scenes inside the Goldmine!
https://weirdscenes1.wordpress.com/
https://www.facebook.com/WeirdScenes1
https://twitter.com/WeirdScenes1 (@weirdscenes1)
https://thirdeyecinema.podbean.com/
https://itunes.apple.com/us/podcast/third-eye-cinema-weird-scenes-inside-the-goldmine-podcast/id553402044