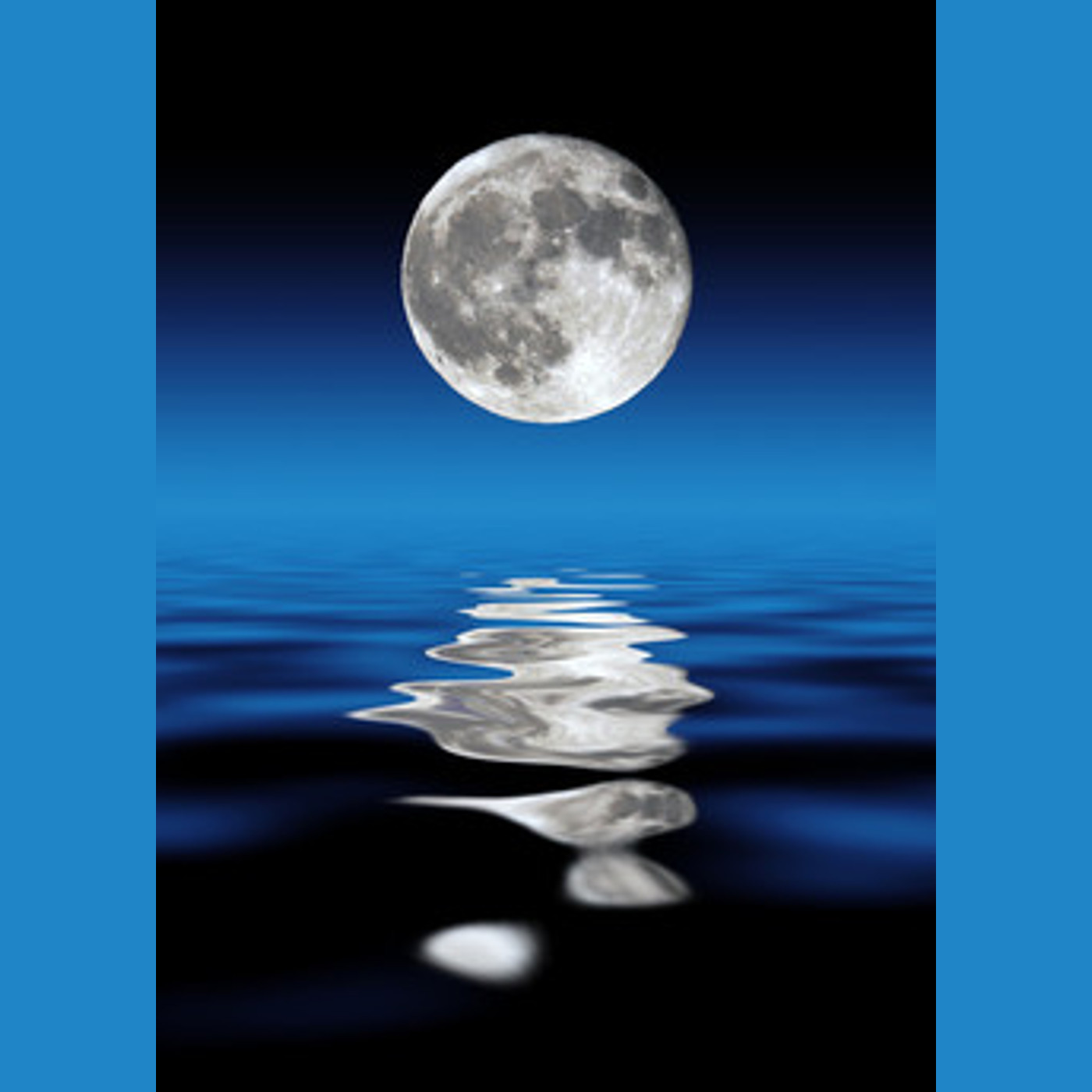 Birthing in the early 1960s with such works as Astro Boy and Gigantor, the art of Japanese animation arrived on domestic shores not long after. Things would change radically as we moved into the 1970s and such widely beloved cult series as Yamato (Star Blazers), Gatchaman (Battle of the Planets) and Macross (Robotech), even in their somewhat bowlderized and sanitized variants aired Stateside, blew the minds of kids accustomed to Hanna Barbera/Filmation/Warner Brothers style fluff with their comparative realism and mature themes (inclusive of such heady matters as interracial relationships, real-world style romances, character deaths and more)!
Becoming a genuine underground cult craze among the youth of the 1990's, such late 70's/80's era space operas as Mospeada, Megazone 23, Dirty Pair and Bubblegum Crisis were joined by the syndicated television likes of Rumiko Takahashi (Urusei Yatsura, Ranma 1/2), Akira Toriyama (Dragonball), Voltron and Naoko Takeuchi (Sailor Moon), opening the floodgates for a proliferation of anime magazines, late night/Saturday AM blocks on networks like TBS, TNT and Sci-Fi Channel, and entire stores dedicated to the sale of anime and related materials.  
With the dawn of "meta" series such as Neon Genesis Evangelion, the "harem anime" (starting with Tenchi Muyo) and crossovers to the tabletop and videogame RPG (Slayers, Dragon Half, etc.), anime went from comparative obscurity and often isolated, small-scale fanbases to a global phenomenon overnight.  
Join us as we talk the days of actual hand drawn, boundary-pushing animation, with nigh-adversarial relations between original language subtitle fans and the dubbing-only crowd, where fans would gather together based on a dawning appreciation of what remains many steps above the standard domestic, toddler oriented cartoon. 
www.facebook.com/WeirdScenes1