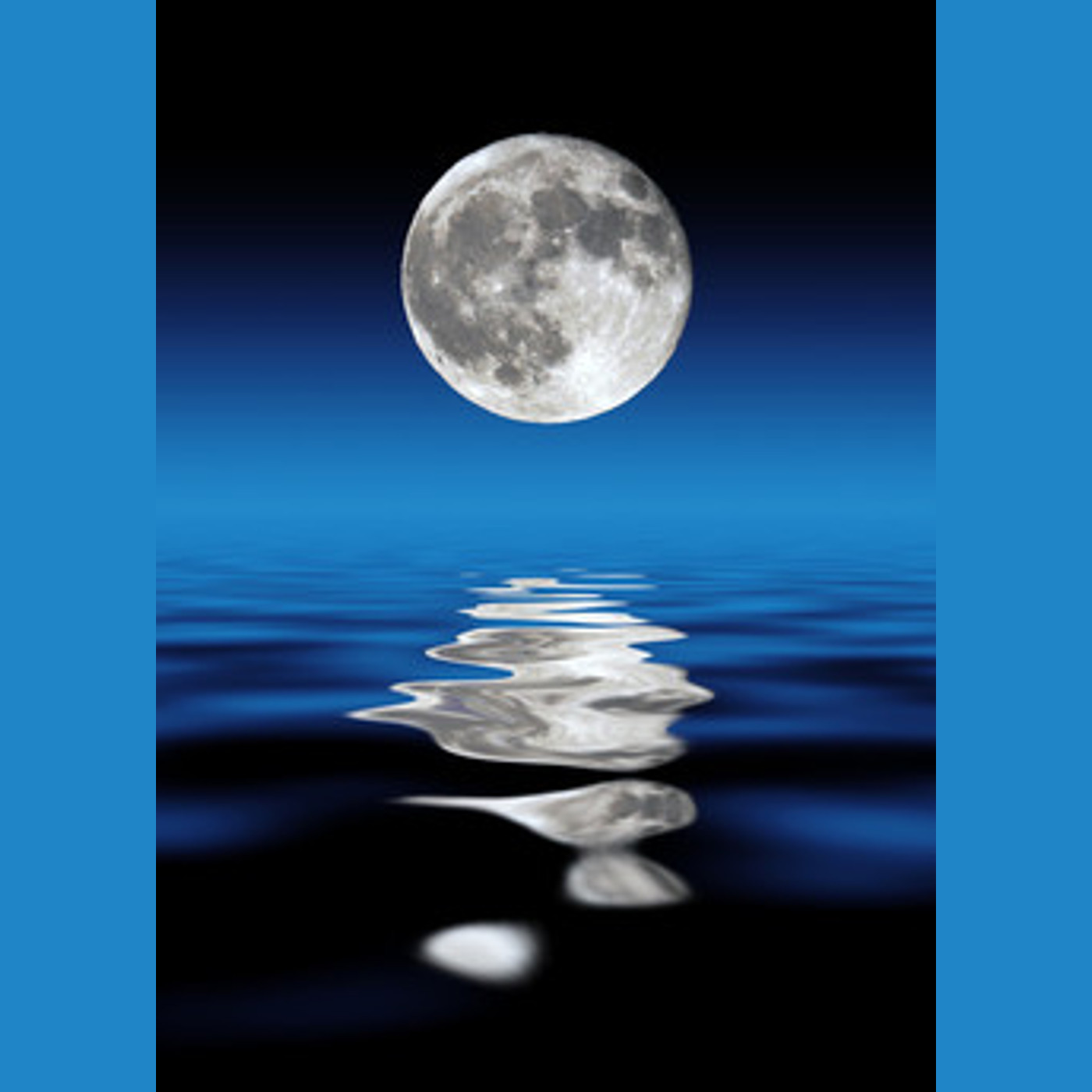 And here you thought you heard it all the first time around...
The long awaited finale to Week 42's incomplete revisitation of Bond covering everything from Never Say Never Again through Spectre...and even a little more!
The last gasps of Connery and Moore! Dalton! Brosnan! Craig!  Hell, there's even a nod to both versions of Casino Royale...
More laughs! More gaffes! More unexpected shifts in opinion, and why!  And a whole lot more edutainment!
It's all in there...plus a special bonus interview with Scotland's finest, courtesy of his new friend, At Eye Level's Damn Squiggly...
Week 42b
Revisiting Bond: the Finale