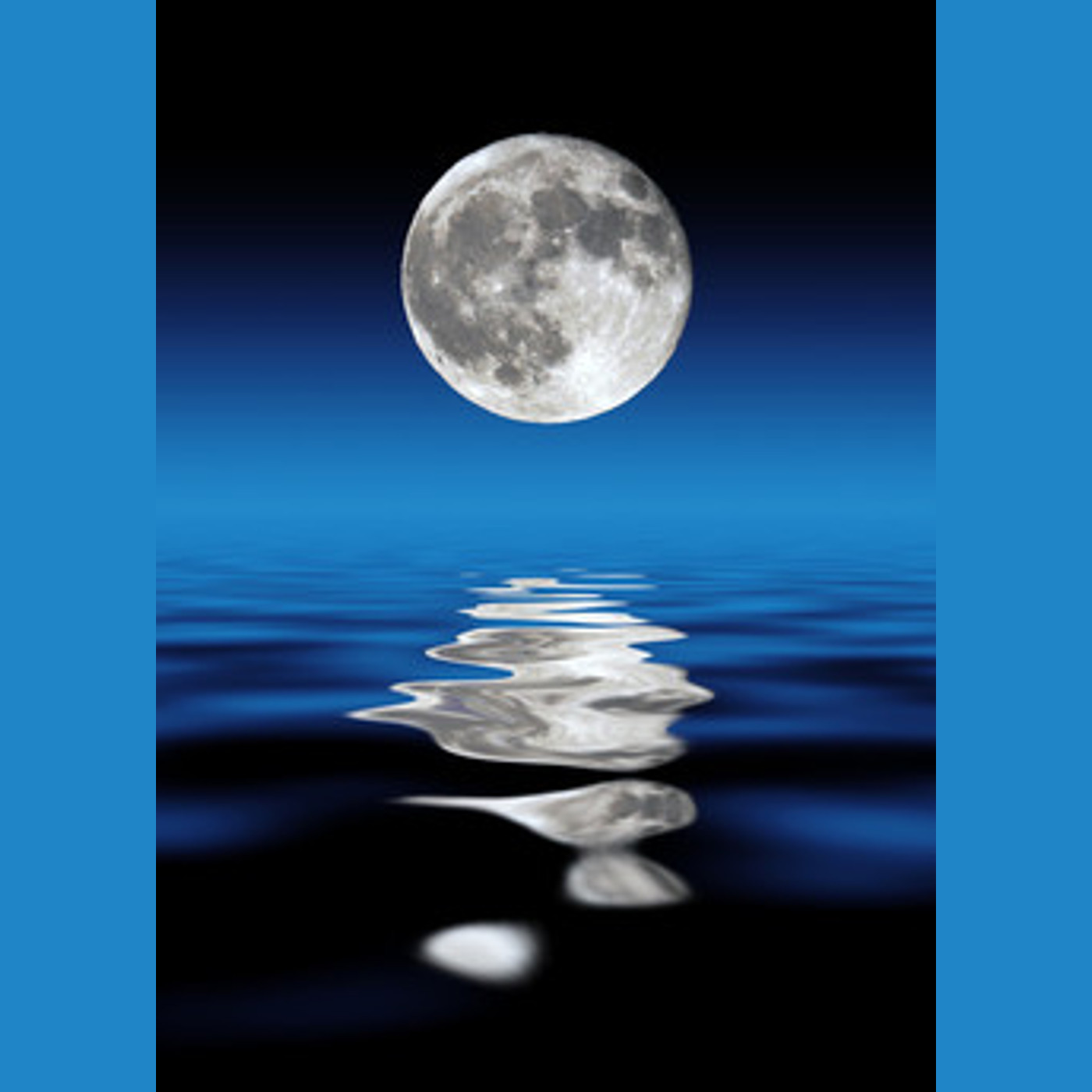 Welcome to Weird Scenes Inside the Goldmine - your essential guide to all things wild and wonderful in the world of cult entertainment!
This week, we'll be talking more about the contentious-even-among-cult-film-fans director/producer Aristide Massaccesi, better known on domestic shores as Joe D'Amato.  
With both his own work and his company Filmirage funding and steering efforts by such oft beloved, yet equally oft derided Italian horror directors as Lucio Fulci, Umberto Lenzi, Michele Soavi and Claudio Fragasso in addition to being primarily responsible for the film career of Laura Gemser, D'Amato's name is practically synonymous with "bottom feeder crap"...and yet many of these films are among the most absurdly entertaining, extreme and/or sexy films in the entire canon of 1980's Italian horror, and the man himself is often spoken of fondly by both directors and stars of his efforts.  
Perhaps it's time to revisit Signore Massaccesi, and take a look at his films in a very different light...
Drop in for a spell, and join hosts "Doc" Savage and Louis Paul as we we take a step outside the mainstream and dig deep into the rich vein of cult cinema, music and television, right here on Weird Scenes inside the Goldmine!