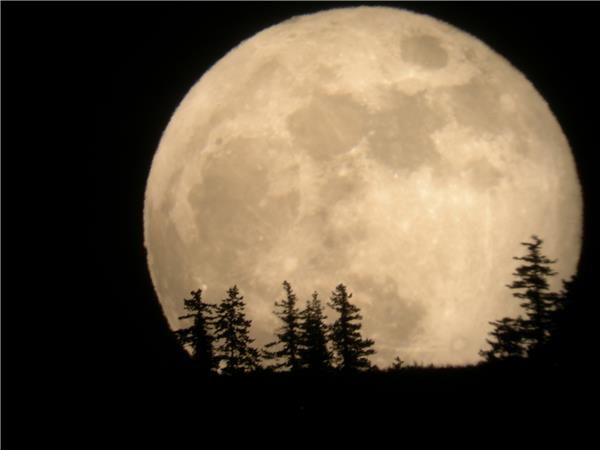 Welcome to Weird Scenes Inside the Goldmine - your essential guide to all things wild and wonderful in the world of cult entertainment!
This week, we're talking the language of love...well, lust, anyway...and horror!
Focusing on the oneiric pulp serial visions of Jean Rollin, we'll be touching on such cult directors as Max Pecas, Harry Kumel, Jean-Marie Pallardy, Rene Chateau, Walerian Borowczyk, Michel Lemoine and Adrian Hoven and of course, the mighty Eurocine of Daniel Lasoeur!
Drop in for a spell, and join hosts "Doc" Savage and Louis Paul as we dig deep into the rich vein of cult cinema, music and television, right here on Weird Scenes inside the Goldmine!